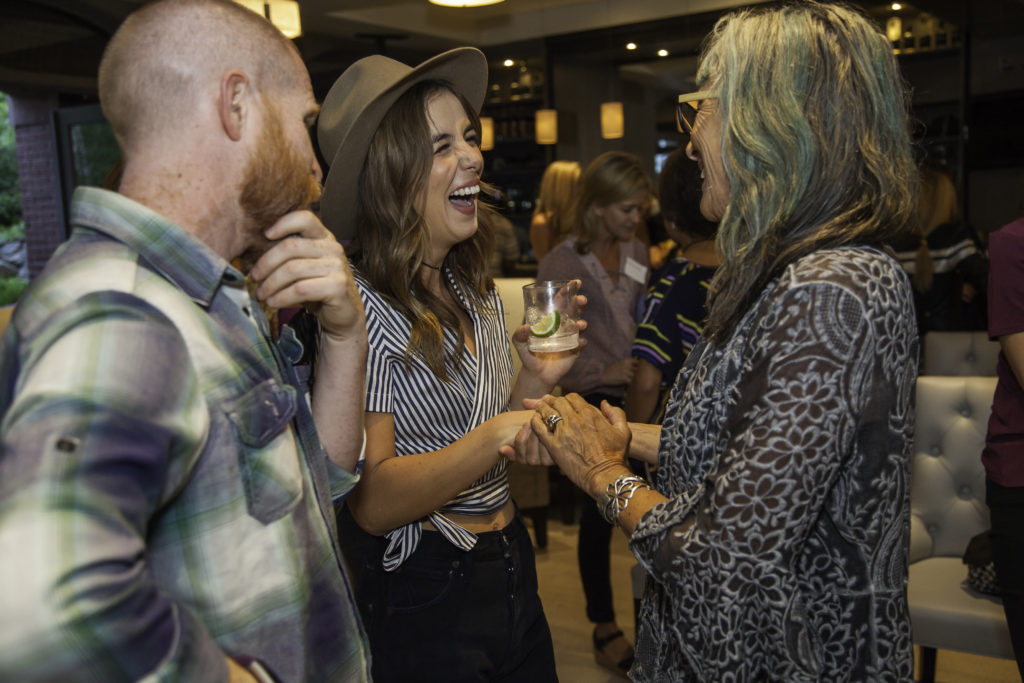 Aspen Business Connect networking events and conversations are social gatherings bringing our Roaring Fork Valley business professionals together in dynamic conversation with the thought leaders of our community.
These forums have been designed so that we may all get to know one another better over conversations and cocktails, and build relationships inciting collaboration and referrals. In a town that runs by word of mouth, this is a very effective way to help one another.
March 26th – Aspen Business Connect Virtual Mixer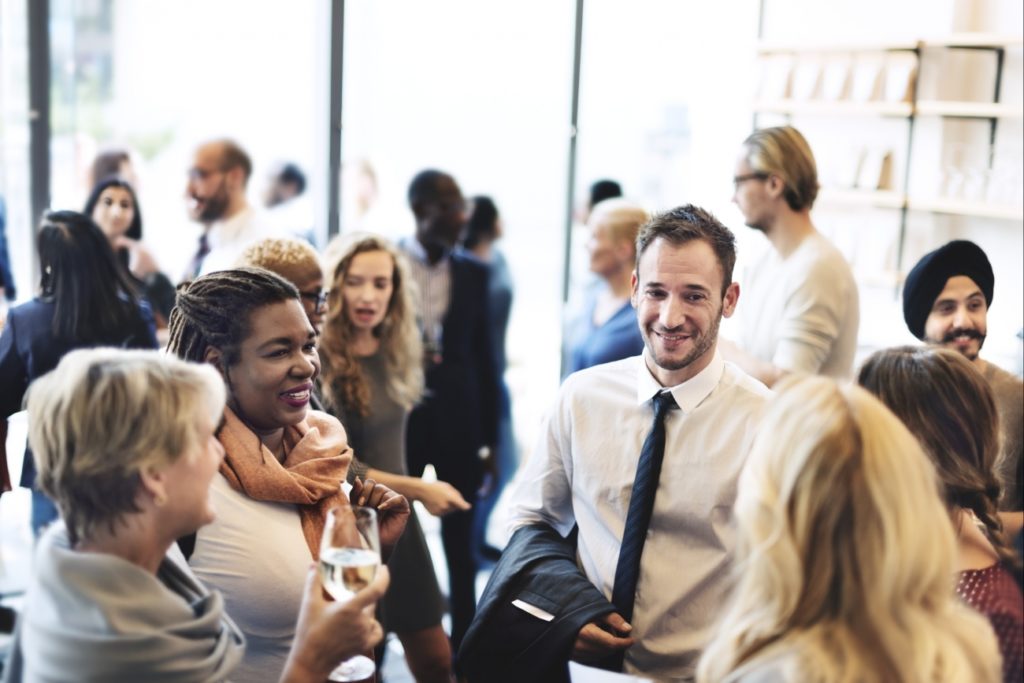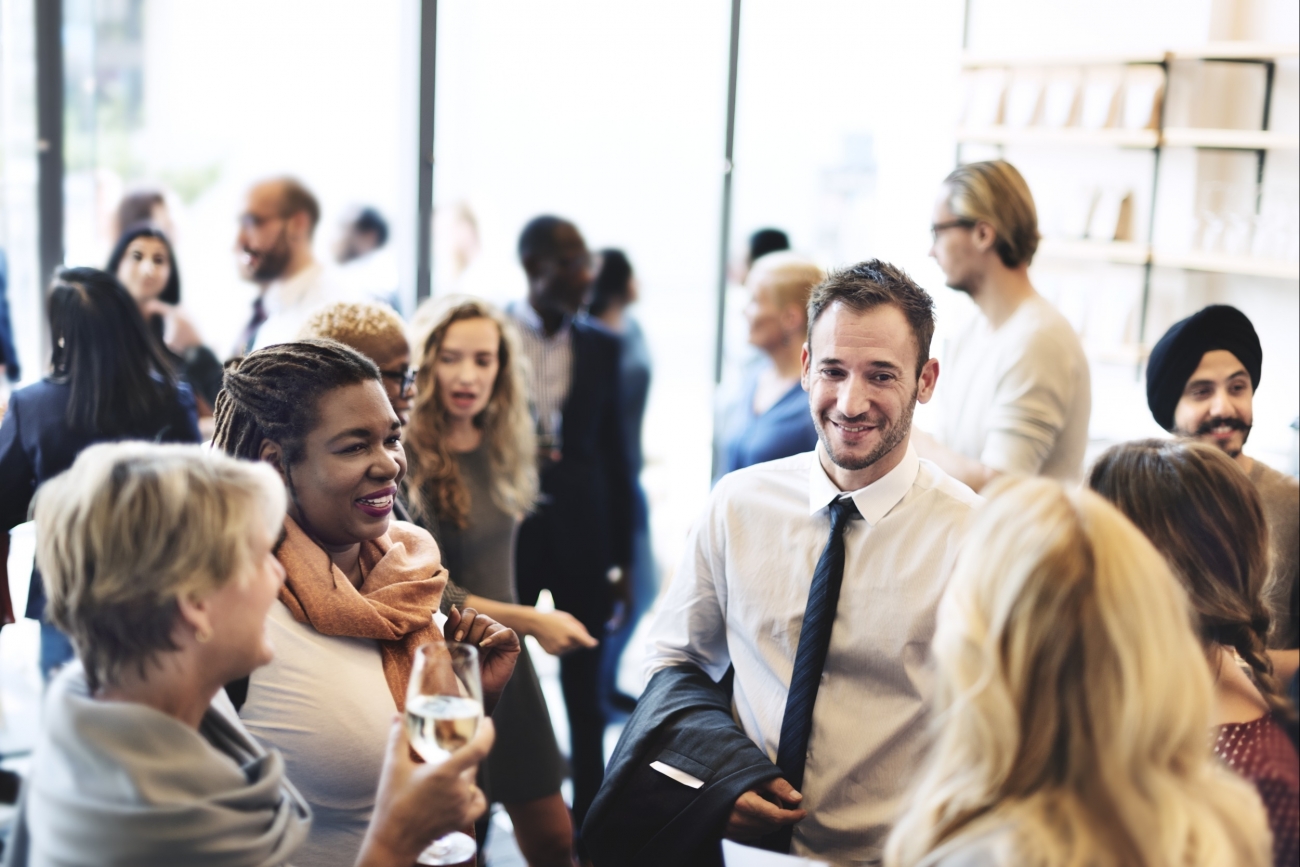 Join us for a happy hour mixer online to meet new, like-minded people. Spend the evening connecting with other Aspenites across all ages and industries. 5:30 pm – 7:30 pm on Zoom. Info coming soon
Being Rescheduled for September (tbd) – Dissolving Internal Blocks and Becoming Accountable to Realize Your Own Success
"Dissolving Internal Blocks and Becoming Accountable to Realize Your Own Success" A guided conversation for women, giving permission to take control of their future. The second of a Women Empowering Women series, we introduce Heather Stone, an entrepreneur, pioneer, and founder and CEO of Chime In Project, LLC. With over 28 years of experience as an entrepreneur in the fields of asset management, tech, and finance, she is no stranger to achieving goals and forging her own path to success. | PURCHASE TICKETS Penthouse Series to Continue the Conversation on April 17th. Tickets must be reserved in advance. Email [email protected] for more information.
Heather is now focusing her time on building a community of like-minded successful women that are dedicated to offering a collection of videos, articles and other materials.
"Women have very fascinating personal stories, and I'm dedicated to telling those stories!" ~ Heather Stone
Refreshments | Beer & Wine
May 14th – The Art of Suffering Well
The Art of Suffering Well. A conversation with Carbondale, Colorado resident Sergeant Kirstie Ennis – Decorated Marine Corps Helicopter Door Gunner; Philanthropist; Adaptive Adventure Athlete; Doctorate Student; Sports Hall of Fame Inductee; Stunt Woman; Serial Entrepreneur, and much more. The topic will revolve around spirituality, purpose, the disabled, limiting perceptions, and women.
Purchase an event pass, and get discounted rates on tickets and marketing packages.