We are connectors and influencers delivering Colorado professionals to our engaged audience just waiting to hear more about you and your business. Our marketing packages are specifically designed to amplify your content and messages to those searching for your information.
Sign up now and we will drive our traffic to your website and social media feeds.
Our social media channels attract thousands of visitors every month. No matter your target audience, we have you covered!
30K followers across
Facebook, Instagram, Twitter
and Aspenreallife.com

United States • Canada • United Kingdom • Chile
Brazil • Argentina • Australia

Become an Aspen Business Connect member and get connected to professionals who care about each other and the beautiful valley we live in.
Digital Marketing Packages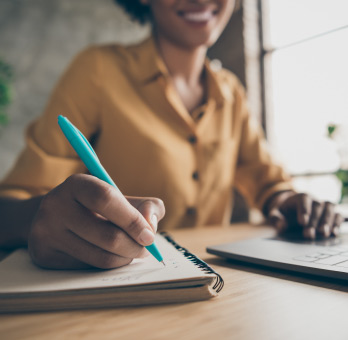 BRAND/EVENT MARKETING $400
As Aspen influencers with a digital media site and the largest professional referral network and directory in our valley, we are an extremely effective "Word of Mouth" media channel to broadcast your messages, programs, and events. It's time to diversify your marketing efforts!
Have a brand, trunk show, event or pop ut that you know our international and local audience will love? This is a dynamic and interactive plan for total market immersion to our platforms.
We will publish your content to our following platforms:
Monthly Newsletter 
Aspen Real Life Instagram Story 
Aspen Real Life's Facebook Page 
Aspen Business Connect's private Facebook Group Page 
Aspen Business Connect's private network database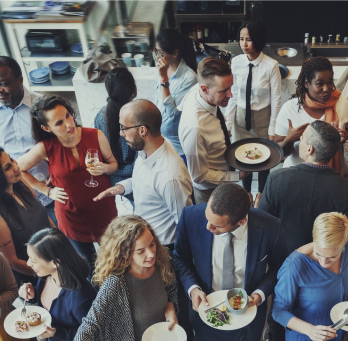 INSTAGRAM REEL ON ASPEN REAL LIFE $450
The founder of Aspen Real Life will attend 90 minutes of your event and place herself in the center of the action to create an authentic, fun, and engaging reel set to music.
This package includes the creation of one reel and the marketing of it on all Aspen Real Life platforms. Aspen Real Life Instagram reels generate thousands of views.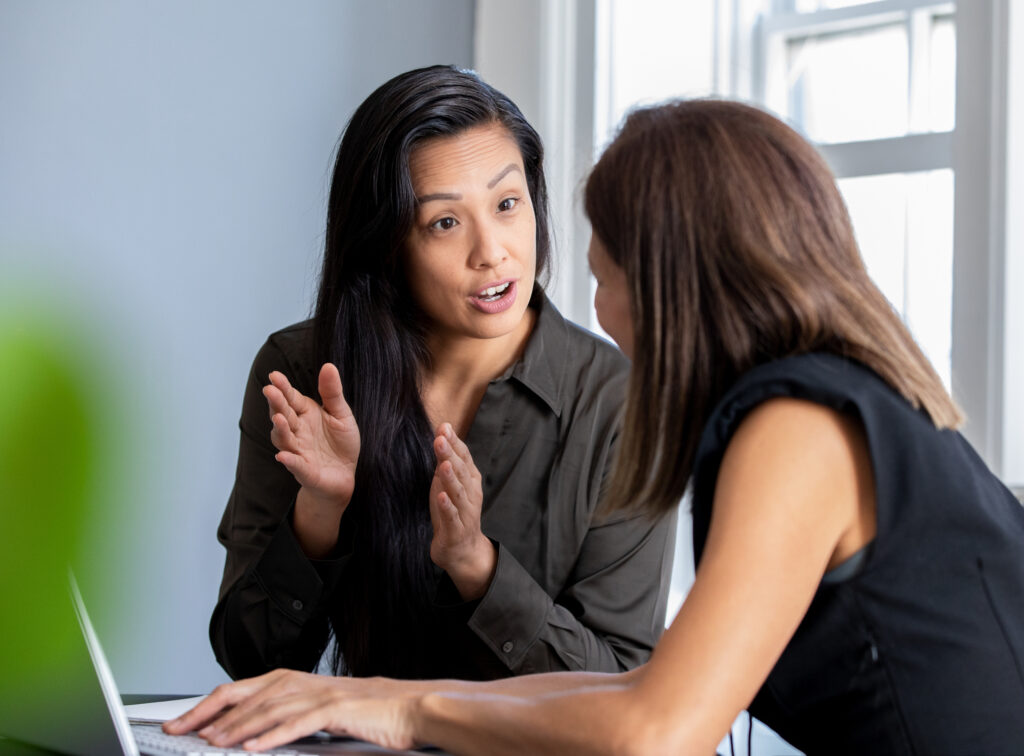 BRAND MESSAGING AND CONTENT CONSULTING $250
A 90 minute consultation and evaluation on your messaging from Jillian Livingston.
Learn from Jillian who grew her media company from scratch and has multiple media platforms to broadcast her message. She will sit with you to evaluate what you already have published and work with you to improve your messaging.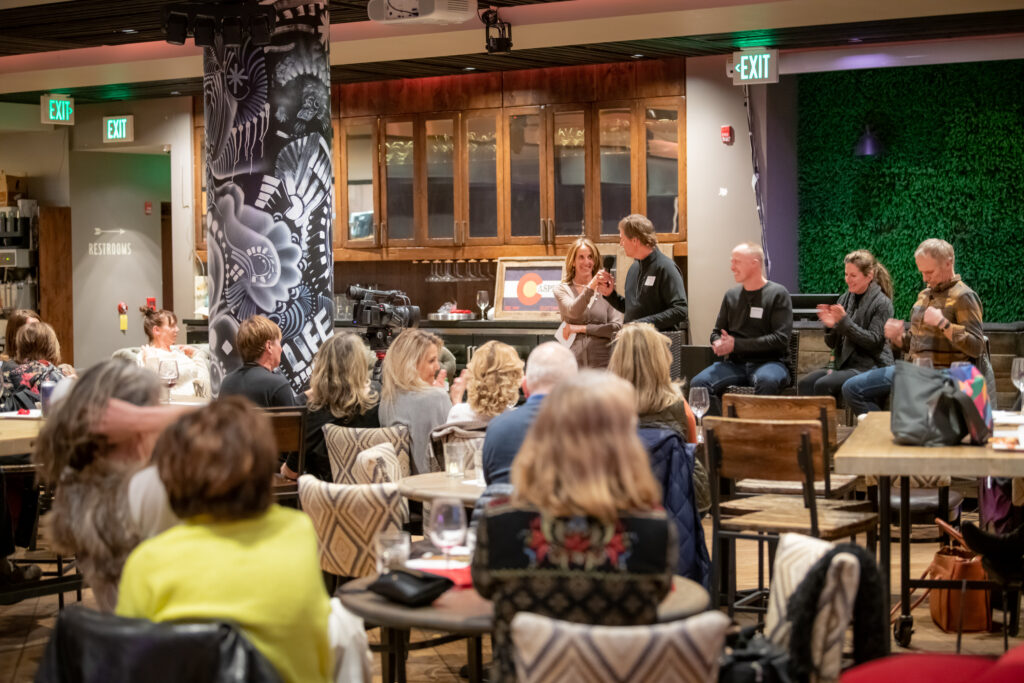 Aspen Business Connect is a referral network, and directory featuring trusted and reputable local businesses.
Sponsorship for this network provides market immersion for brands wanting to engage with our members and our international audience. 
Email [email protected] to learn more.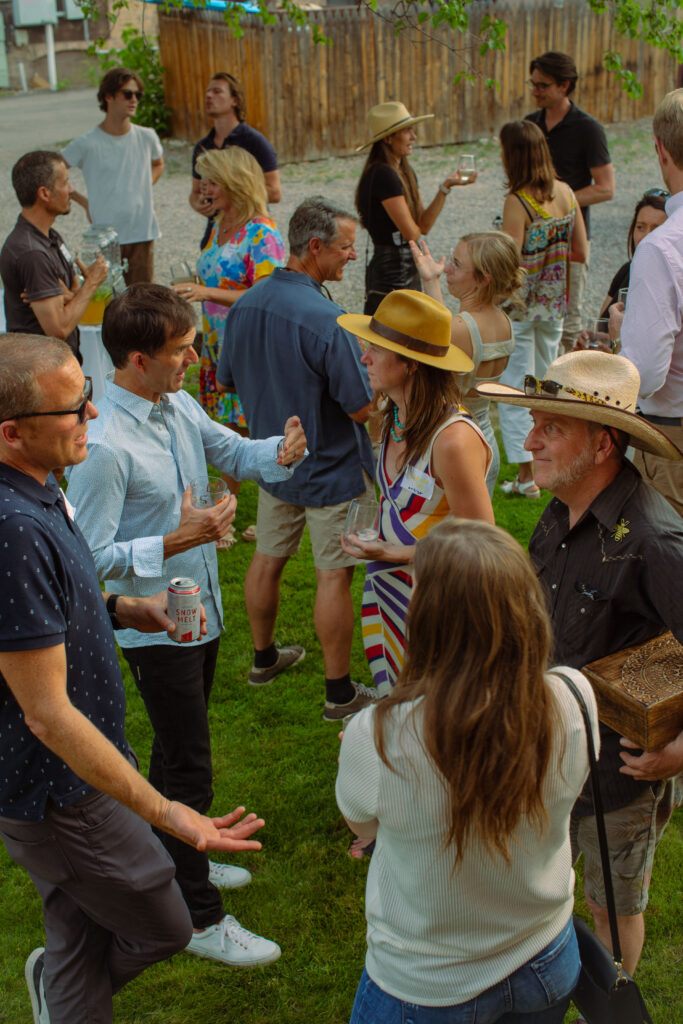 Partnering with Aspen Business Connect as a venue or event host provides many benefits for your business. By hosting events like après ski parties, art exhibits, or tastings, your business can attract more customers and increase your visibility in the local community. Additionally, partnering with Aspen Business Connect can help you to build relationships with local professionals and establish yourself as a supportive member of the community.
If you would like to collaborate with Aspen Business Connect to host an event or have an event at your space, contact [email protected] for more information.