As an Aspen destination site and digital marketing agency, we are connectors and influencers seeking out the best our valley has to offer and delivering it to our engaged audience just waiting to hear more about you and your business. As one of Aspen's top destination sites for over 12 years, our marketing packages are specifically designed to amplify your content and messages to those searching for your information. Sign up now and we will drive our traffic to your website and social media feeds.
Aspen Real Life and Aspen Business Connect websites and social media channels attract thousands of visitors every month. No matter your target audience, we have you covered!
30K followers across
Facebook, Instagram, Twitter
and Aspenreallife.com

United States • Canada • United Kingdom • Chile
Brazil • Argentina • Australia

Digital Marketing Packages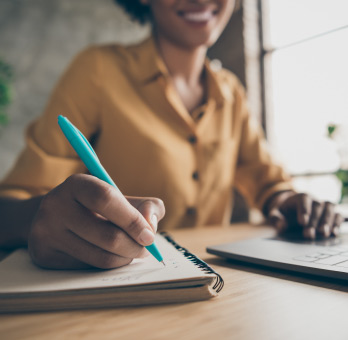 Our writer will work with you to create an advertorial that tells your story in a creative and engaging light. The Advertorial will be published to all of our platforms. Advertorials provide quality content that is authentic and compelling and remains in the style of our content on the site. We know how to engage our audience.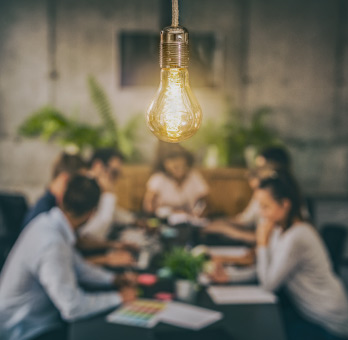 SHARE YOUR CONTENT TO OUR PLATFORMS $500
Have us market your newsletter, or teag us weekly with your Instagram stories and Facebook posts. We will share your content, workshops, trunk shows and/or events on our platforms, in our live weekly FB show, and in our monthly newsletter. High open rate.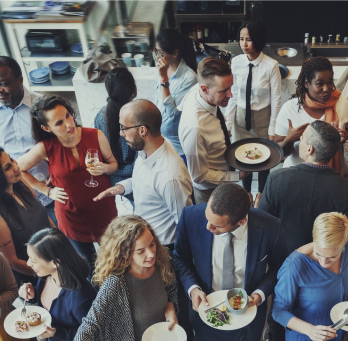 Co-host a 90 minute gathering at your venue. We will market it on our platforms. You create the atmosphere and provide the apps, cocktails, and samples of products and services. We invite our members and market the event on all of our platforms to help create awareness and increase attendance.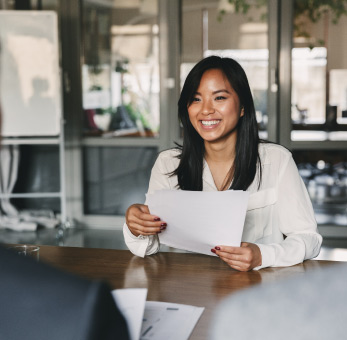 Aspen Real Life founder, Jilllan Livingston, will visit your place of business and capture 20 mins of you showing off your venue, products and services. Interview will be published to Aspen Real Life IGTV.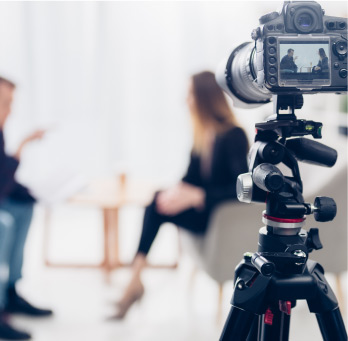 INTERVIEW WITH PROFESSIONAL VIDEOGRAPHER $2,500
Professional videographer will shoot and edit an interview with you and Jillian Livingston. Interview will be published to Aspen Real Life IGTV and to the Aspen Real Life YouTube channel.
Become an Aspen Business Connect member and you can receive discounts on marketing packages. View exclusive discounts when you add a membership to your cart using the button below.