As Aspen influencers, we will amplify your trunk show, event or pop up to our international and local audience and drive traffic to your event.
Digital Marketing Packages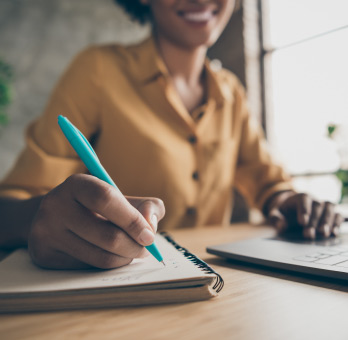 EVENT MARKETING TOTAL IMMERSION $500 (one week with daily posts, or one month with posts once a week)
If you have an event that you would like to promote to our Aspen Real Life audience and Aspen Business Connect members, this is your plan. This includes one post a week to our platforms or one intensive week of daily posts.
You tag us on social media or submit the fully edited copy and visuals and we will publish or repost your information to our following platforms:
One Newsletter 
One private email to Aspen Business Connect Members
Insta Stories: Tag Aspen Business Connect & Aspen Real Life to get your content shared to our stories
Event added to Aspen Real Life Calendar
Event added to Aspen Business Connect Member Private Calendar
One weekly post to Aspen Real Life Facebook Page
One weekly post to Aspen Business Connect's private Facebook Group Page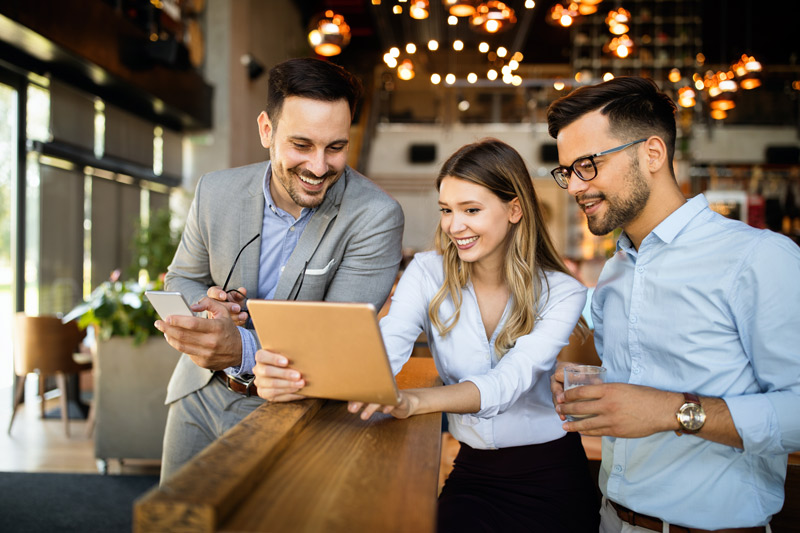 EVENT MARKETING: MEMBERS ONLY $300 (one week)
Market your event to our Aspen Business Connect members only
(2) Insta Stories: Tag Aspen Business Connect  on two Insta Posts and we will reshare
Your Event will be Added to our Private Aspen Business Connect Member Calendar
Email sent to Aspen Business Connect Members
Post to Aspen Business Connect's private Facebook Group Page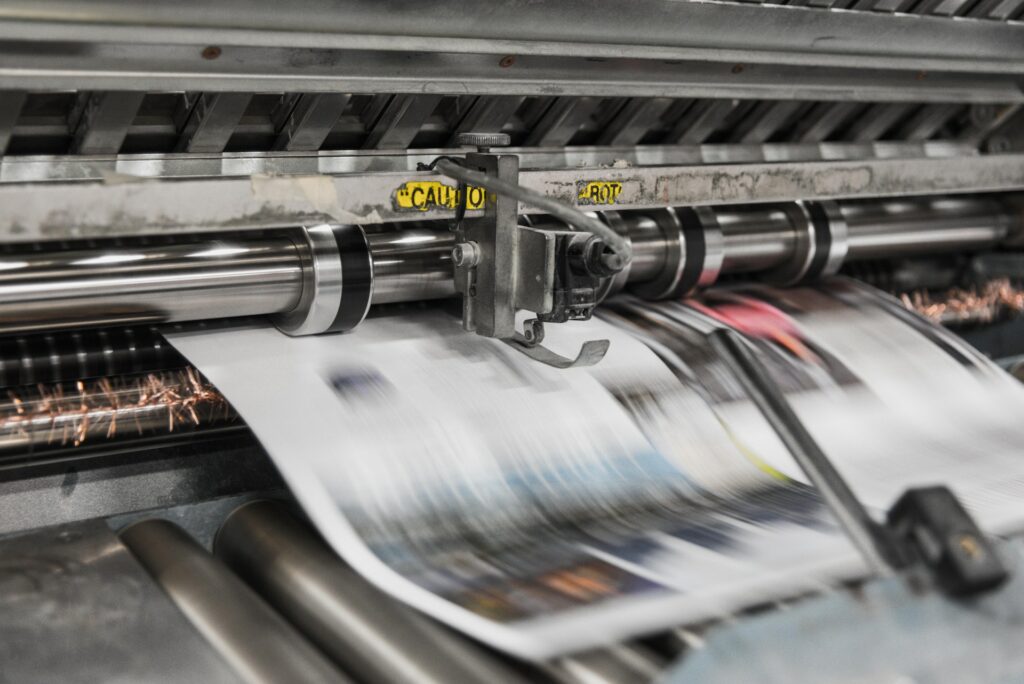 You've discovered the ideal platform to showcase your press release in Aspen's exclusive professional directory, accessible only through invitation.
Your offerings align perfectly with what our international audience is actively seeking!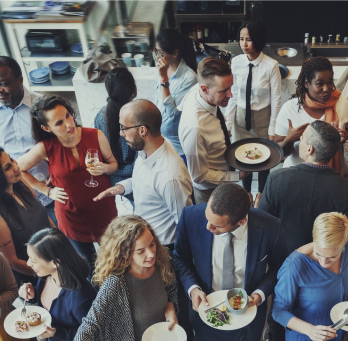 INSTAGRAM REEL ON ASPEN REAL LIFE $900
We will attend 90 minutes of your event and create an authentic, fun, and engaging reel set to music.
This package includes the creation of one reel and the marketing of it on all Aspen Real Life platforms. Aspen Real Life Instagram reels generate thousands of views.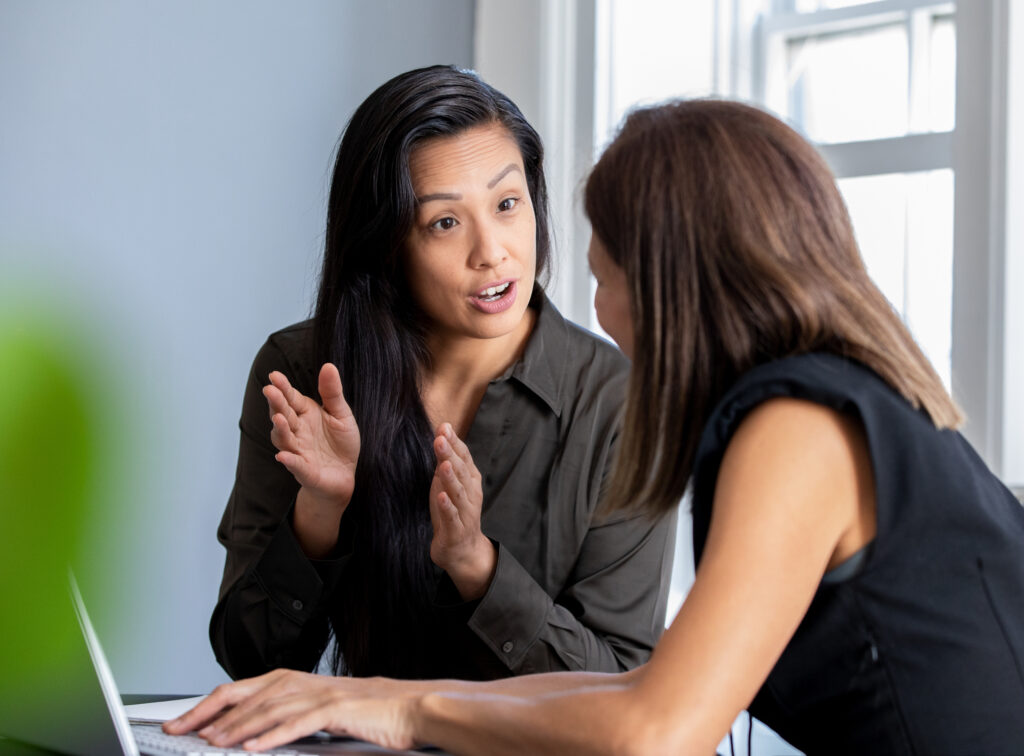 BRAND MESSAGING AND CONTENT CONSULTING $500
Are you seeking guidance and expertise to take your ideas to the next level? Meet with Jillian Livingston—an accomplished media expert with a track record of successfully building her own media company from scratch. During this 90-minute consultation, Jillian will leverage her extensive experience and vast network to accelerate your pace and transform your ideas into tangible results.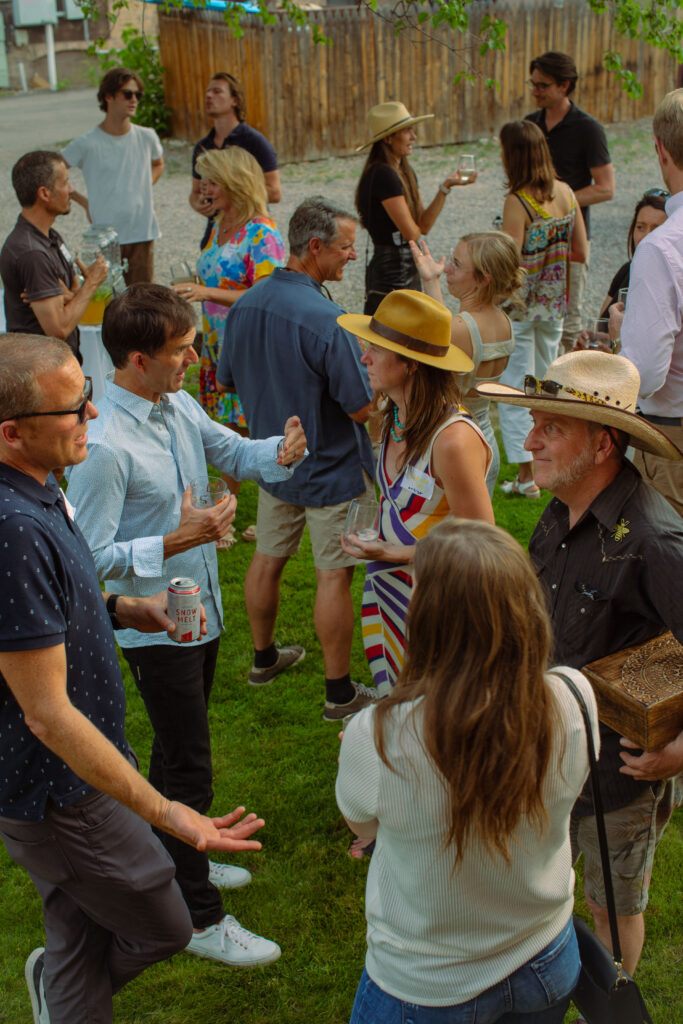 Add value to your business. By hosting après ski parties, art exhibits, tastings, or sip and shops at your gallery or retail store and let us help you to attract your targeted customer while increasing your visibility in the local community.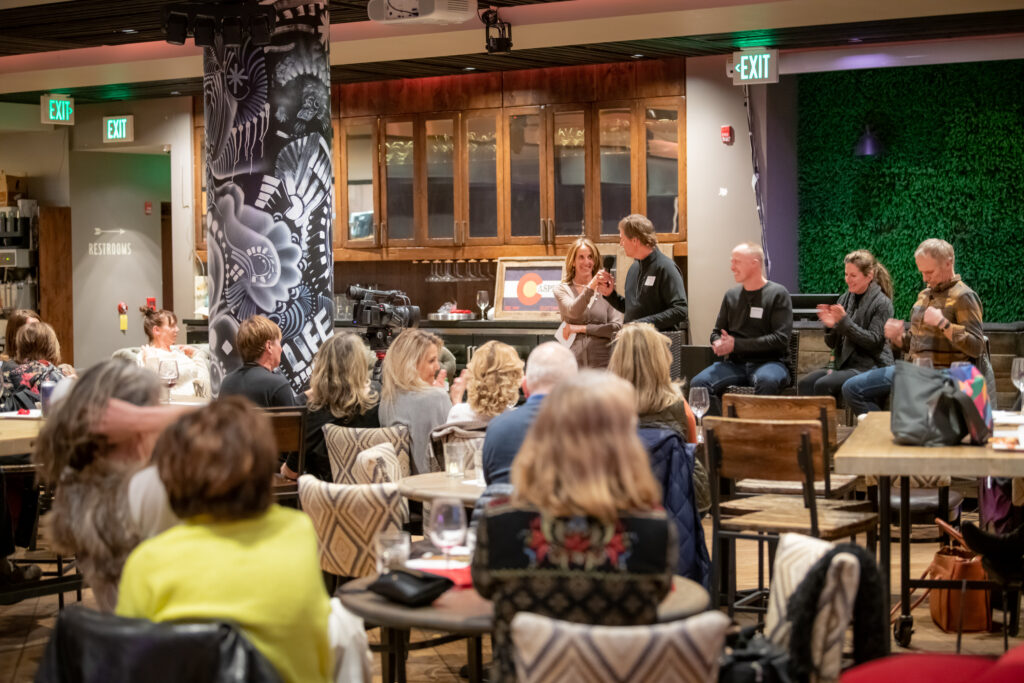 Our sponsorship packages offer various options tailored to meet different needs and budgets, ensuring the choice to pick the level of engagement that suits the business best.
Become an Event Sponsor for brand visibility at our larger events.
The Business Sponsorship option enables you to integrate your staff into our community, fostering meaningful relationships and expanding your reach to a broader audience. By taking advantage of this sponsorship, you can promote your projects, services, and offerings effectively.
For those seeking the most comprehensive package for total market immersion, we offer the Title or Double Diamond Sponsorship. These premium levels of sponsorship amplifies your brand message on both Aspen Real Life and Aspen Business Connect  showcasing your commitment to supporting our locals to our international audience. 
Our social media channels attract thousands of visitors every month. No matter your target audience, we have you covered!
30K followers across
Facebook, Instagram, Twitter
and Aspenreallife.com

United States • Canada • United Kingdom • Chile
Brazil • Argentina • Australia

Become an Aspen Business Connect member and get connected to professionals who care about each other and the beautiful valley we live in.