We are connectors and influencers delivering Colorado professionals to our engaged audience just waiting to hear more about you and your business. Our marketing packages are specifically designed to amplify your content and messages to those searching for your information.
Sign up now and we will drive our traffic to your website and social media feeds.
Our social media channels attract thousands of visitors every month. No matter your target audience, we have you covered!
30K followers across
Facebook, Instagram, Twitter
and Aspenreallife.com

United States • Canada • United Kingdom • Chile
Brazil • Argentina • Australia

Become an Aspen Business Connect member and get connected to professionals who care about each other and the beautiful valley we live in.
Digital Marketing Packages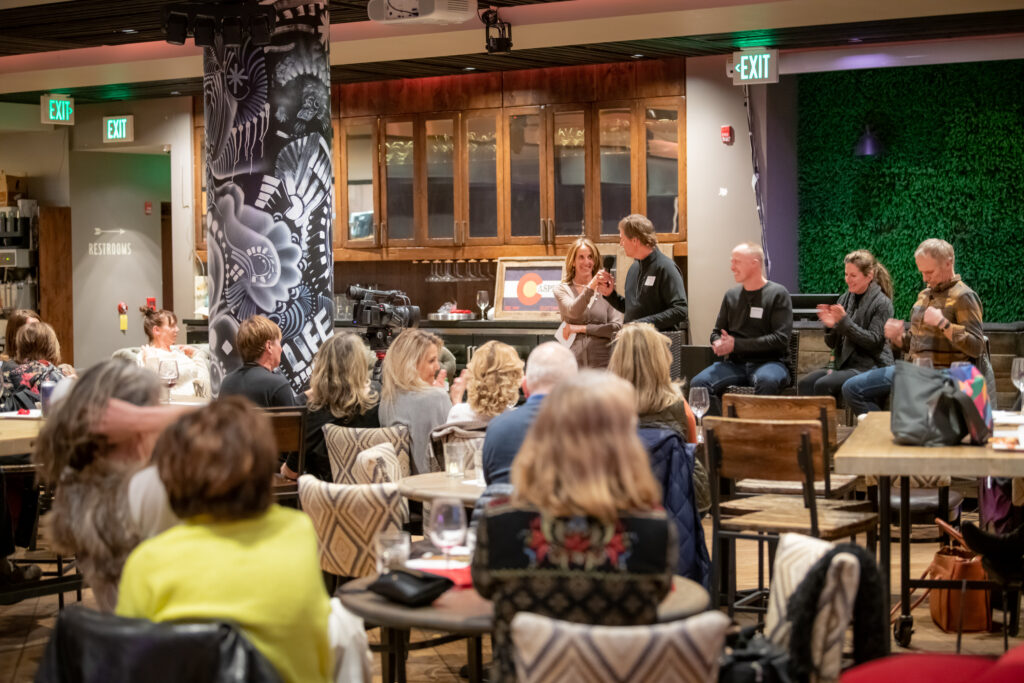 CORPORATE SPONSOR $10,000
This is an annual sponsorship and includes branding on all digital and print; event flyers, banner ad on blog
Access to members
Opportunity to speak at an event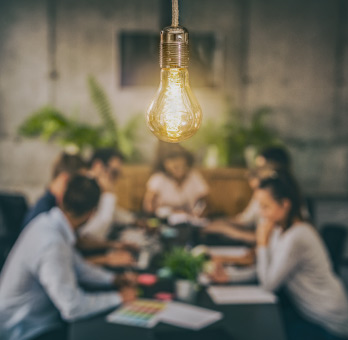 EVENT HOST NON-MEMBER $1800
Co-host an Aspen Business Connect Event.
Have a spa day to woo your guests with your services, or host an event in your store, restaurant or private home. Whatever it is you are wanting to promote, you create the atmosphere, we help to market it. 
** Ticketed events are also an option. Book a meeting with us to learn more.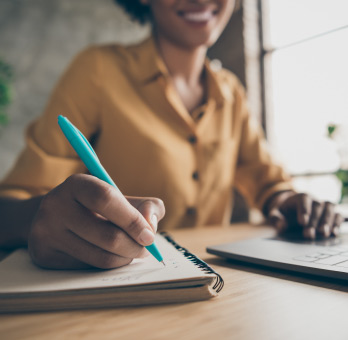 Have a brand, trunk show, event or gathering that you know our international and local audience will love? This is a dynamic and interactive plan for total market immersion to our platforms.
You tag us on social media or submit the fully edited copy and visuals and we will publish or repost your information to our following platforms:
Blog (one article)
Monthly Newsletter (one feature per month)
Aspen Real Life Instagram Story (once a week)
Aspen Real Life's Facebook Page (once a week)
Aspen Business Connect's private Facebook Group Page (once a week)
Aspen Business Connect's member private newsletter (one mention per month)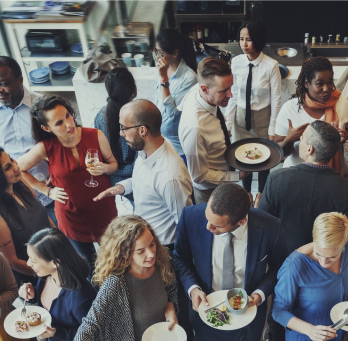 INSTAGRAM REEL ON ASPEN REAL LIFE $750
The founder of Aspen Real Life will attend 90 minutes of your event and place herself in the center of the action to create an authentic, fun, and engaging reel set to music.
This package includes the creation of one reel and the marketing of it on all Aspen Real Life platforms. Aspen Real Life Instagram reels generate thousands of views.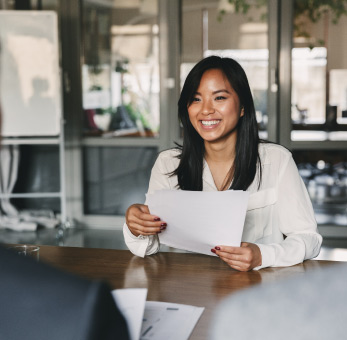 A 90 minute consultation on social media basics 101.
We will evaluate your social media practices and offer ideas and strategies to improve your content for greater brand awareness and engagement.