At Aspen Business Connect we authentically and intentionally create community, bringing together the business professionals of our valley in conversations to help build relationships and collaborations.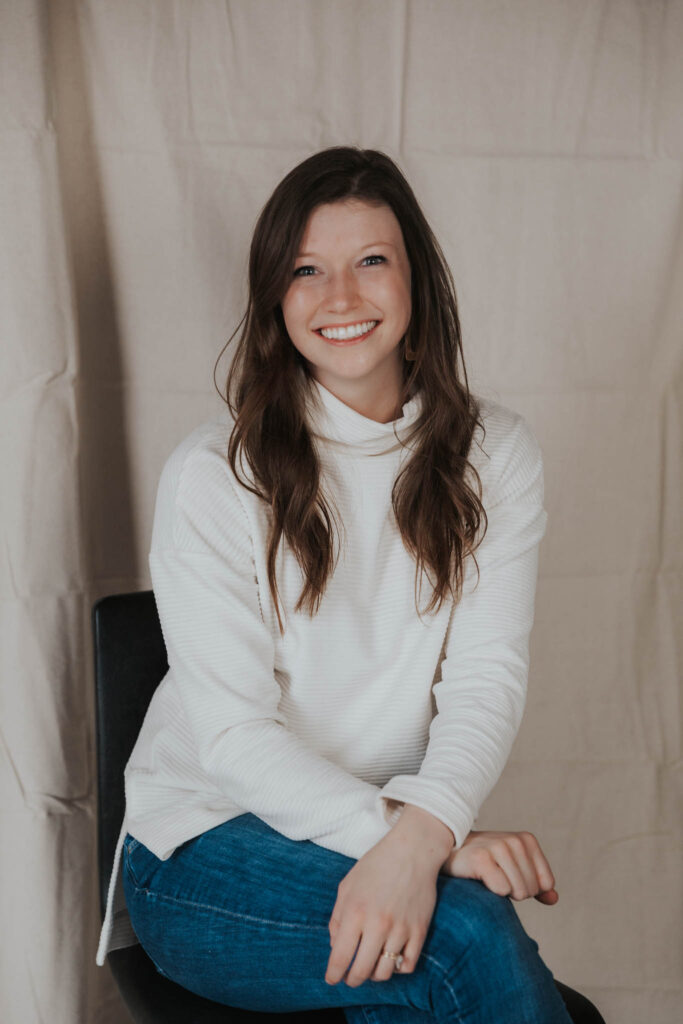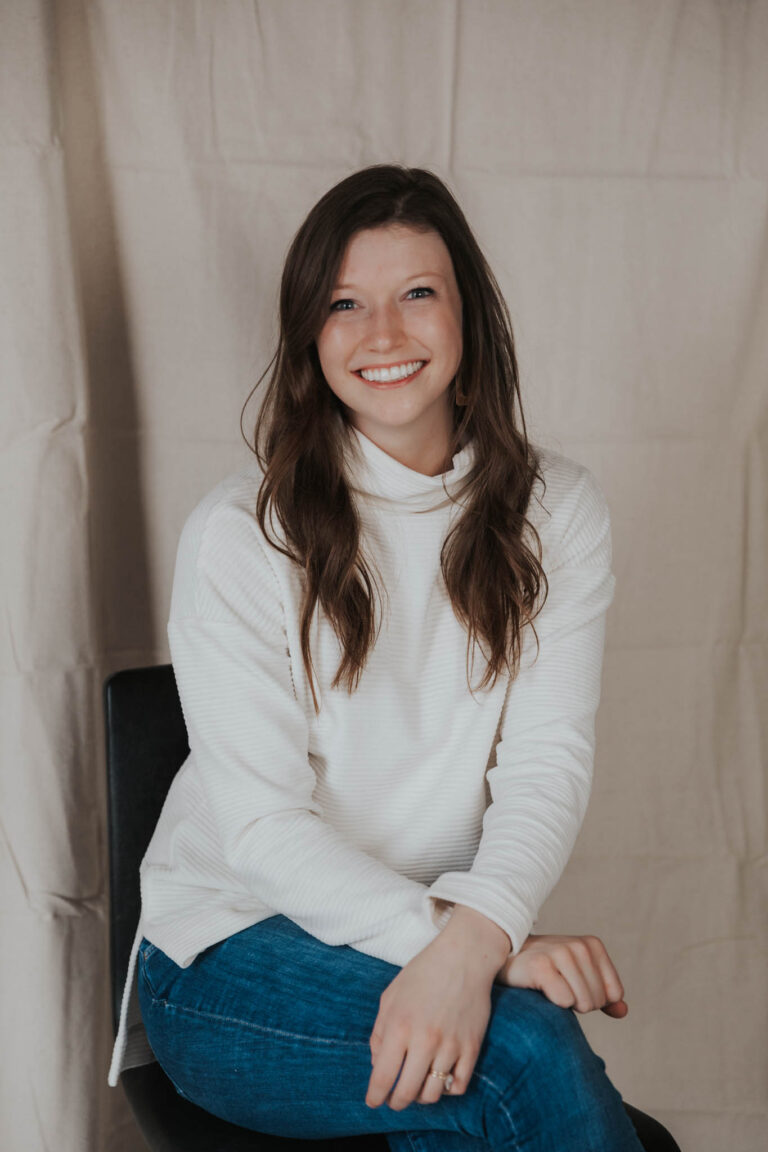 "In the two weeks that I've officially been a member, the Aspen Business Connect has provided me more value than I could have imagined. For example, minutes after I was introduced on the ABC Facebook page, I had two project inquiries from fellow members. As someone who has only lived in the Valley for a short time, I am so thankful that Jillian has built a platform that connects quality businesses and entrepreneurs in an environment that truly values collaboration over competition."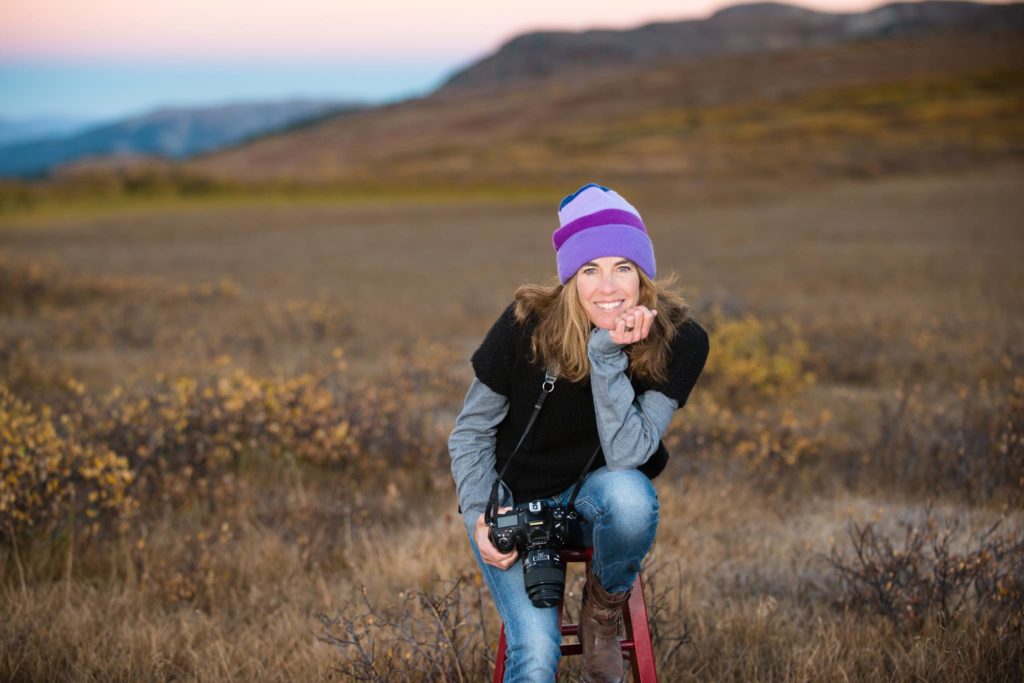 I just went to Jillian's Aspen Business Connect event at Aspen Kitchen with a panel discussing the importance of eating local and nutritious food without pesticides. There was so much positive energy in the room and such an eclectic mix of local business representatives. It was such a perfect way to connect with members of our community. Bravo, Jillian! I can't wait for more!
I have thoroughly enjoyed being a part of Aspen Business Connect, not only as one of the original sponsors, but also as a participant of the monthly gatherings that connect business owners and locals in our valley. At the first event, I found that I knew more people than I expected, and those I knew introduced me to their connections. I then realized I was naturally connecting people I met with others I knew who might be able to help in business or social circles. People prefer to work with others of whom they like and feel comfortable with, and trust. Aspen Business Connect opened more doors for me and solidified my belief that participation and collaboration is the key to my success, both professionally and socially.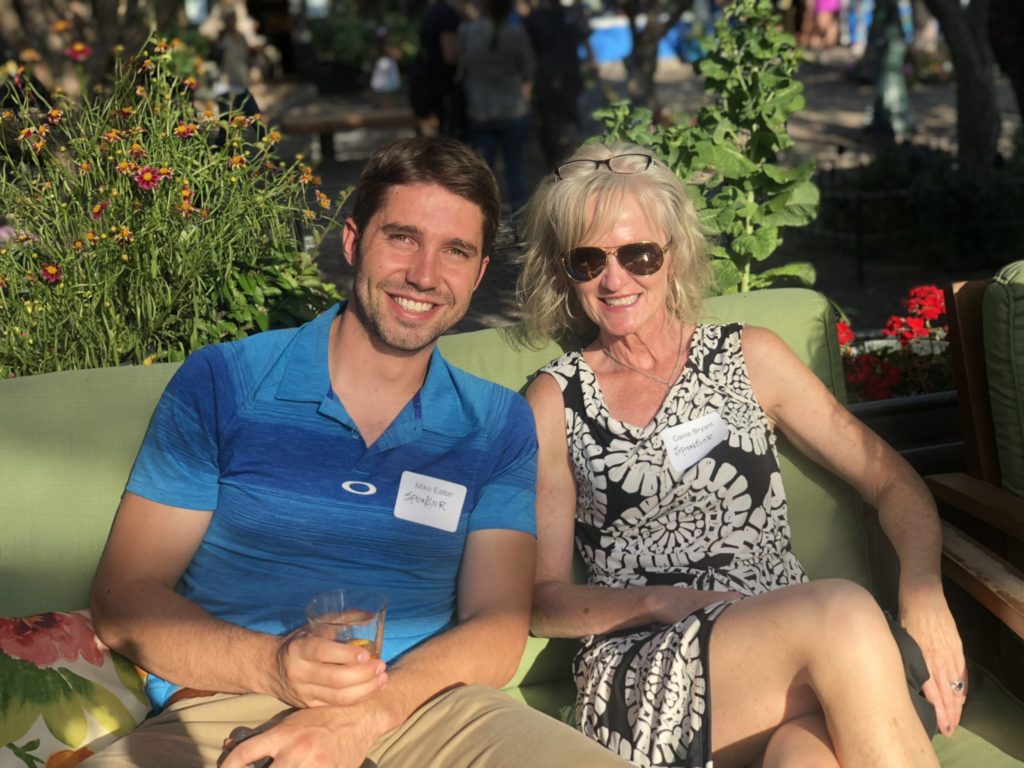 Last week Jerome, Eden, and Brook melted our minds with their wisdom on the state of our food systems, what they're doing about it, and what we can all do to improve the health of ourselves and the Earth. Thanks Aspen Business Connect for organizing this great event!
Jillian holds a wonderful container of safety, openness, and support. She is also just very genuine, which is not so easy to achieve in our bustling transient community. As long as I have known Jillian I have always been struck by her warmth, generosity, wisdom. The only agenda she has is to serve everyone and to help us move towards our highest expression and good. It is also interesting to learn about new business and new ideas happening in the valley, you don't know who might be the perfect partner or connection for your business or work. Makes my little old town I have called home for the past 30 years more intimate and I get to feel more connected.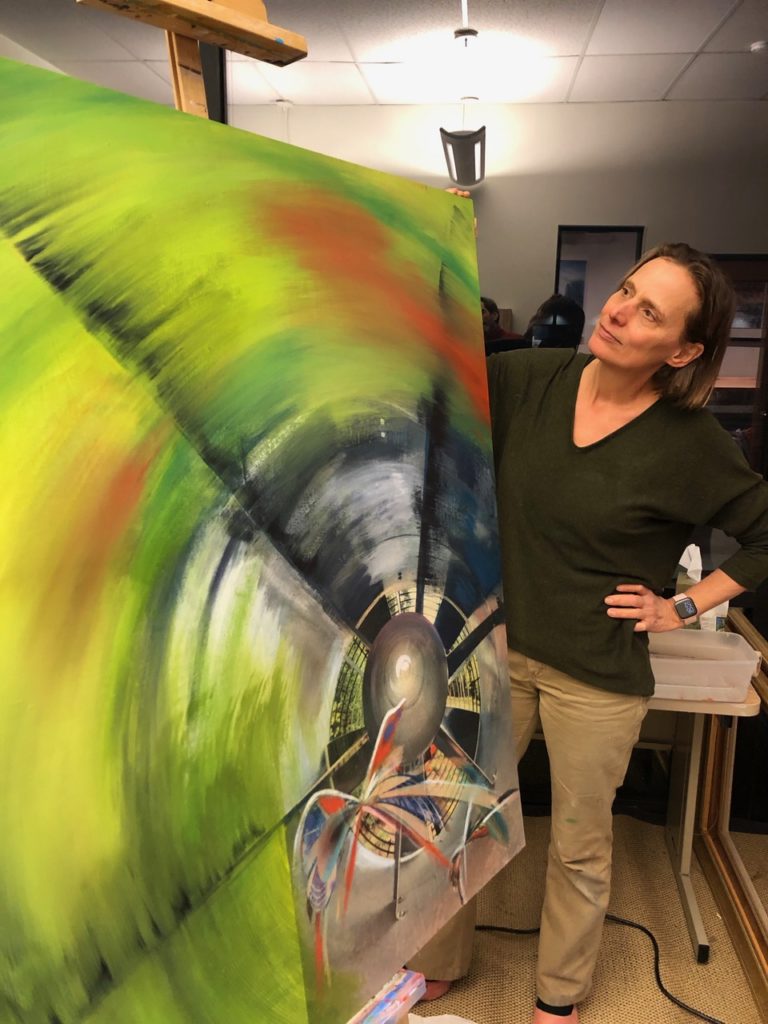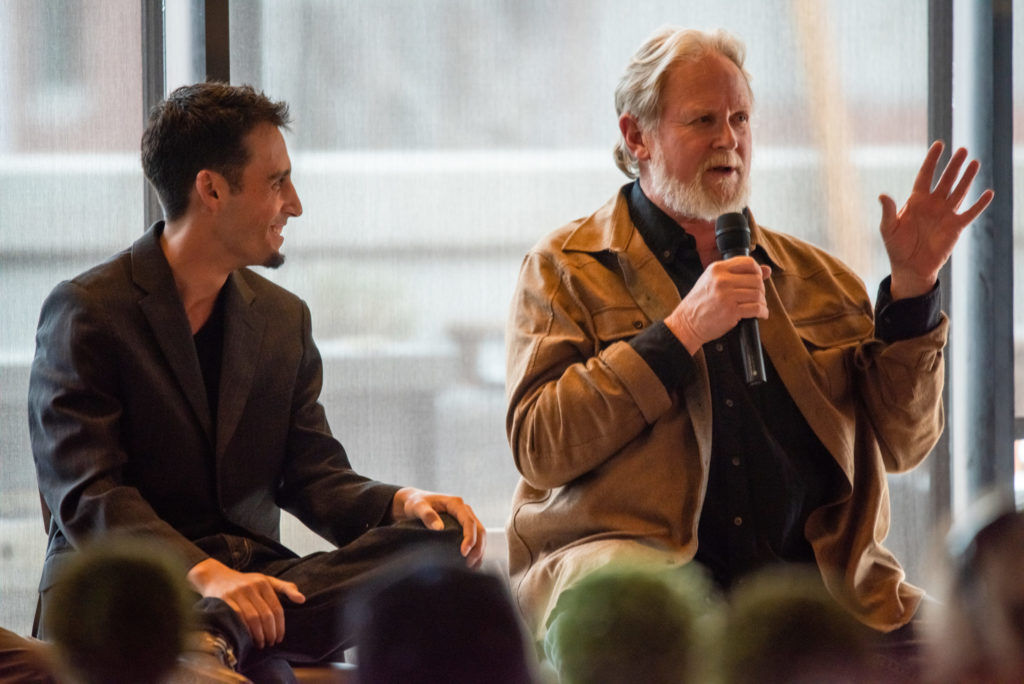 Thank you Jillian for giving us the opportunity to talk with our community via Aspen Business Connect! Your crew is amazing.
Such an amazing event, Jillian!! Thank you for including us and for everything that you're doing for this community and beyond. You're an inspiration and connecting people is the most satisfying thing. Xoxox.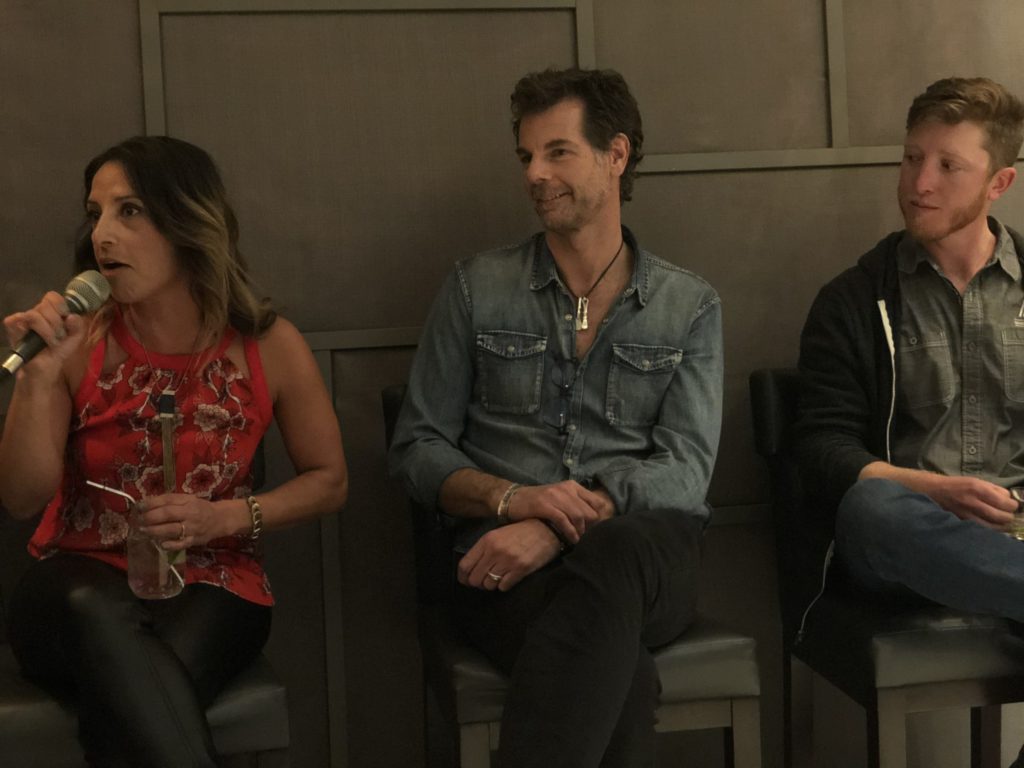 Check us Out on Instagram