National Scholastic Art & Writing Gold Medalist
Local Aspen High School student, Axel Livingston, has gone on from winning regional Scholastic Art & Writing Awards to winning National Medals.
The Scholastic Art & Writing Awards are the nation's longest-running and most prestigious recognition program for creative teens in grades 7–12.
This year, students submitted nearly 340,000 works of visual art and writing to the Scholastic Awards; nearly 90,000 works were recognized at the regional level and celebrated in local exhibitions and ceremonies. The top art and writing at the regional level were moved onto the national stage, where more than 2,700 students earned National Medals. National Medalists and their educators will be celebrated at the National Ceremony at Carnegie Hall in New York City on June 4th (hopefully it will happen).
Hunter becomes the Hunted Gold Medal, American Visions Medal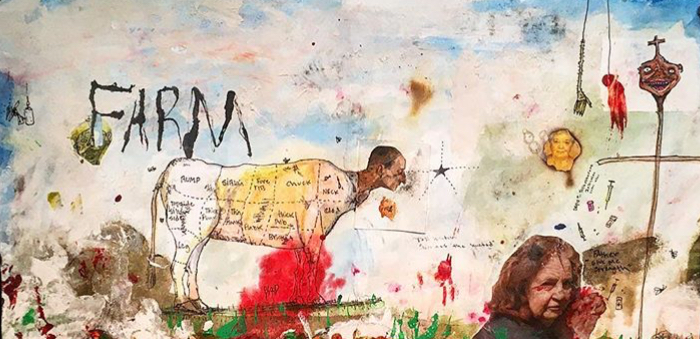 Tyson Chicken
"BABY AMA" Silver Medal