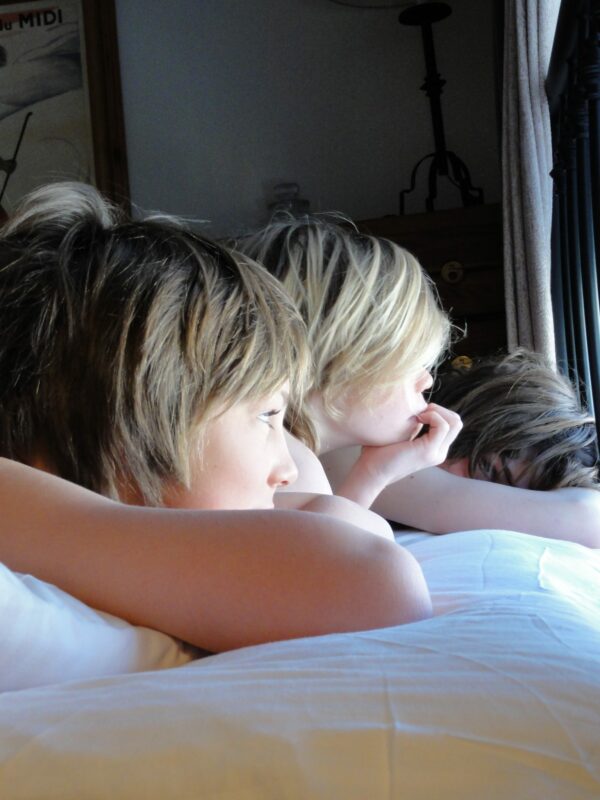 [su_heading] Living and Breathing Freestyle Skiing [/su_heading]
With the Winter X-Games rapidly approaching, January 28-31, 2016, we are going to be introducing to you our local badasses of whom we respect and admire, beginning with our beloved local teenagers who have been living and breathing freestyle skiing all of their short 16+ years.
Meet Joey Lang, Cassidy Jarrell and Keenan McIntyre, three boys who by the age of ten were all competing and striving to do their best in the sport of freestyle skiing with goals of going pro one day.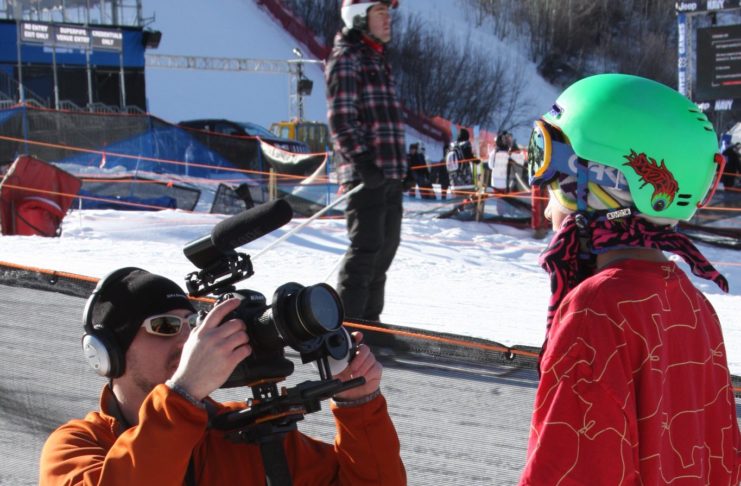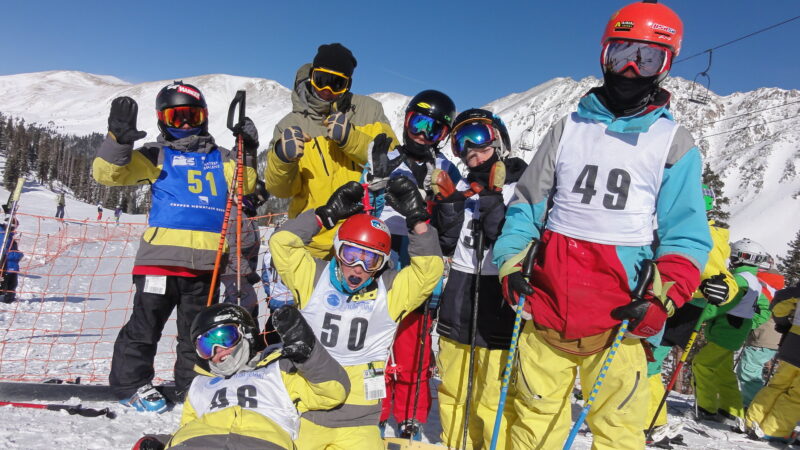 I have known Cassidy since he was a wee lad and it was good to catch up with him after he captured the gold in this past weekend's Aspen/Snowmass USASA Slopestyle Competition.
[su_youtube_advanced url="https://youtu.be/SR7uvT-rGs8″]