Thursday, September 23rd, 5-6:30pm our next Aspen Business Connect Gathering is open to the public. We encourage you to join us and mingle with many of Aspen's top business professionals, designers, and creators. Get to know each other while tasting spirits at the most sustainable distillery in the world.
BELIEVE! Greatness is possible if you put your head down and your heart and soul into it. Our spirits showcase that. ~ Marble Distillery
As part of the evening, Aspen Business Connect Founder, Jillian Livingston, will moderate an interactive conversation with our guests and Connie Baker, owner and head distiller at Marble Distilling Co. as Connie walks us on her journey from concept to becoming the most sustainable distiller in the world.
Become a member now and get your tickets discounted, as well as receive three bonus months of membership, and discounts on marketing packages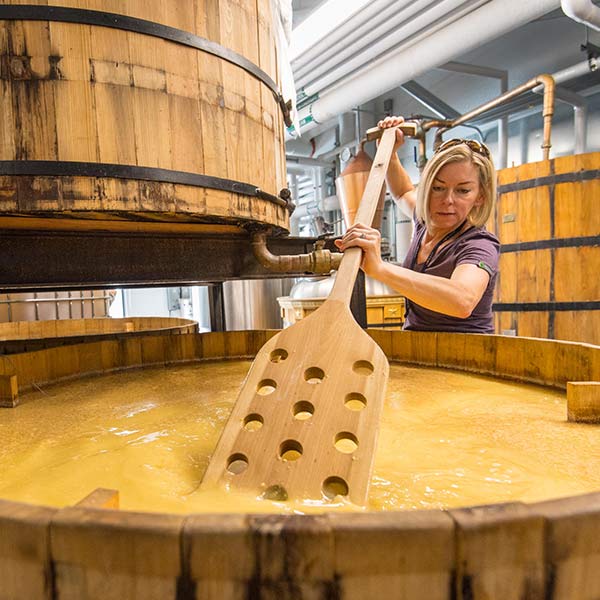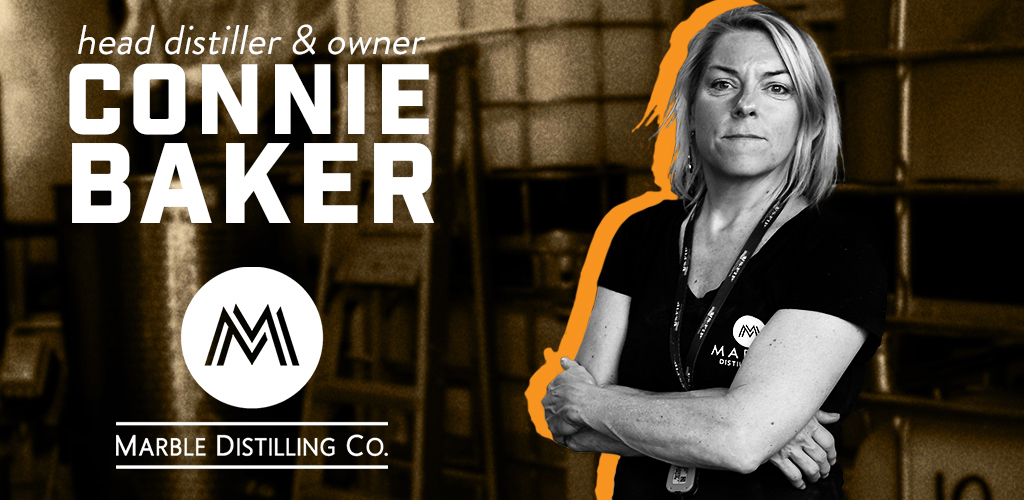 Photo: Spirit Hub