Throughout the mountains of the Roaring Fork Valley, one can find old mining cabins to remind us of those who settled in harsh conditions to mine for gold and silver. Aspen & Glenwood Springs have incredible history. Dig in and discover Aspen's history.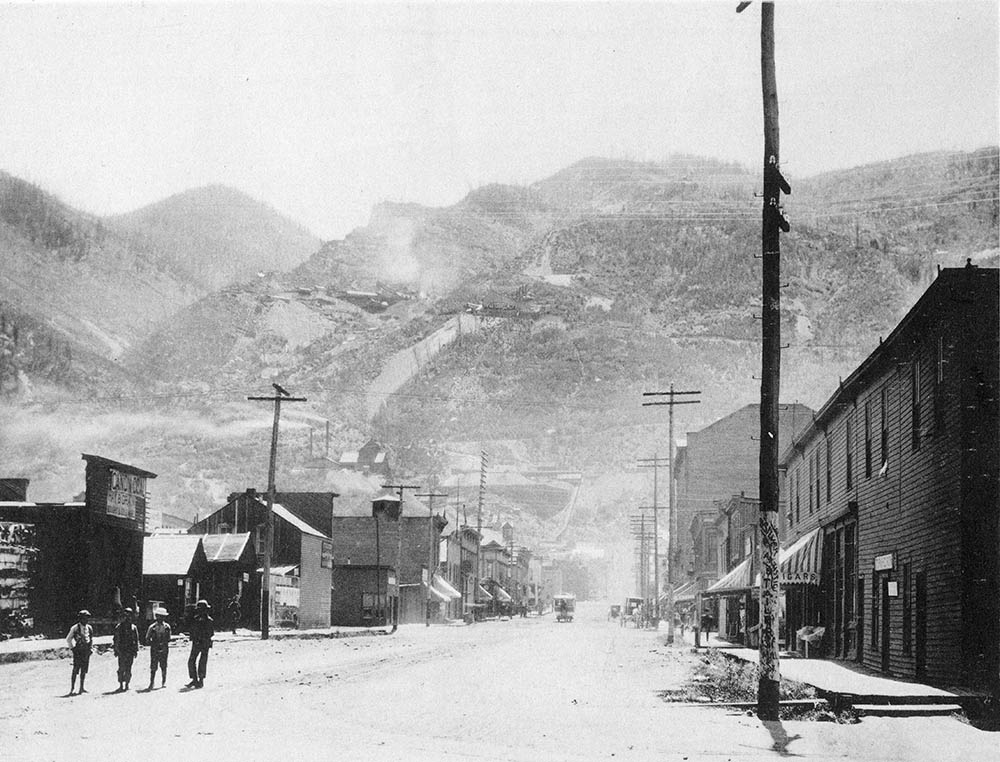 In 1887 Aspen became the first Colorado town to provide electricity to the whole of its population, totaling 8,000 at the time.
The Hotel Jerome was opened in 1889 in downtown Aspen, and was the first establishment to install an elevator west of the Mississippi.
Independence Pass at 12,095 feet is the highest mountain pass in Colorado. 
The Ute Indians affectionately called Aspen 'The Shining Mountains' because of its silver mines.
In the 1890s, Durant Avenue was known as the Red-Light District of Aspen.
In the 1900s, Teddy Roosevelt, president of the United States from 1901 to 1909, visited Glenwood Springs  to hunt Grizzly Bears. There are no more Grizzlies in our valley.