Our Aspen Business Connect professional network is growing and so are their businesses. Become an Aspen Business Connect member and see how the energy flows when we all come together as a community.
Private Yoga Instructor in Aspen – Dee Ann Special
As a certified E-RYT200 Yoga Alliance member and wellness professional Dee Ann Special is a private yoga instructor who will custom design a specific practice to help meet your goals. You can find her practicing and teaching at King Yoga studio in Snowmass Village.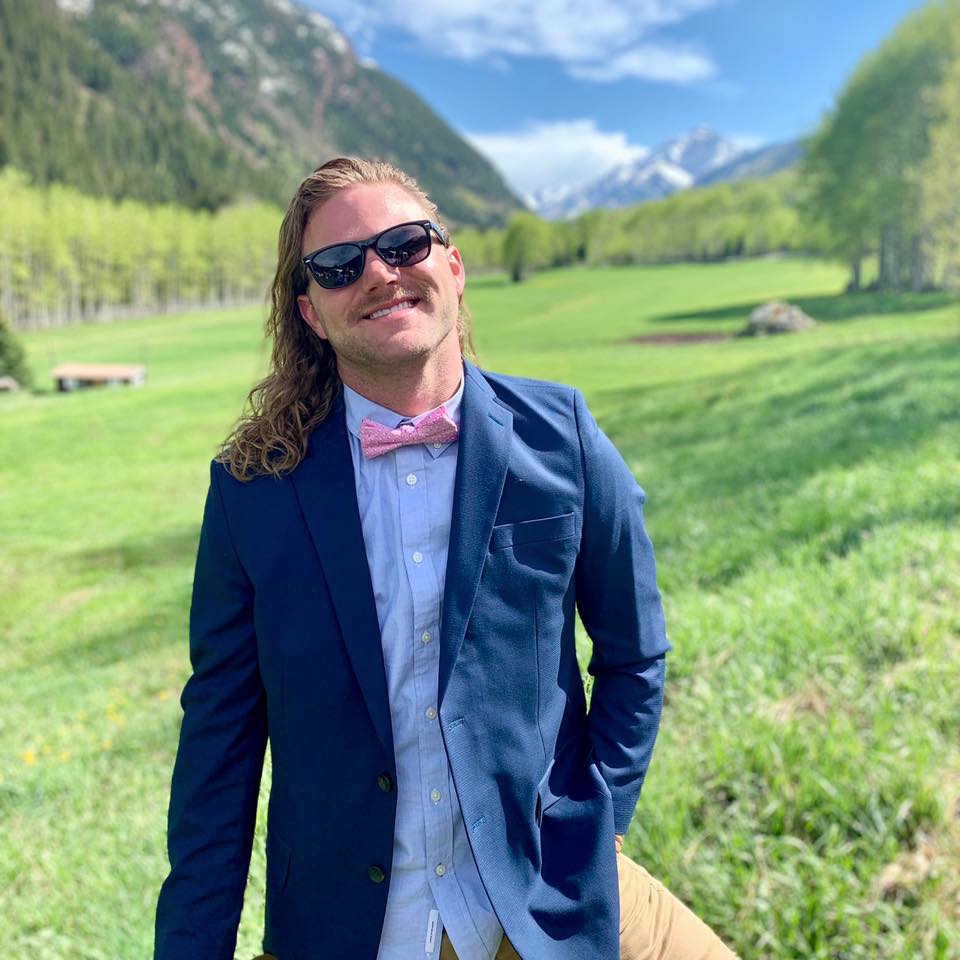 Wanderlust Expeditions Tours
At Wanderlust Expeditions they believe that the future of our planet is uncertain and that the upcoming generations will be the ones to save it. They believe that if we provide young people with sound leadership, invest in their passions and dreams, and help them realize their unending potential, they will come together to leave this planet better than they found it. They believe that the best way to learn about the world is to immerse ourselves into other cultures.
By experiencing first hand the beauty of nature and people, participants will always walk away with a better understanding of both. Expanding your children's horizons beyond their classroom, and beyond their hometown, is at the center of their mission.
Healing Relationships with Horses
Incorporating the wisdom of horses into her psychotherapy practice, Aimée Dale-Lucius helps individuals, couples and families create more stable relationships. Website: The Relationship Stable.
Herbert Bayer Sculpture Lex Lucius
Lex Lucius is the sole fabricator of Herbert Bayer's iconic sculpture. As a fine artist, Lex has exhibited in galleries throughout Northern California and New Mexico, as well as New York City, New Orleans, and Vancouver, BC. Lex's work can be found in many private collections around the country. Lex is currently working in acrylic and ink on wood panel.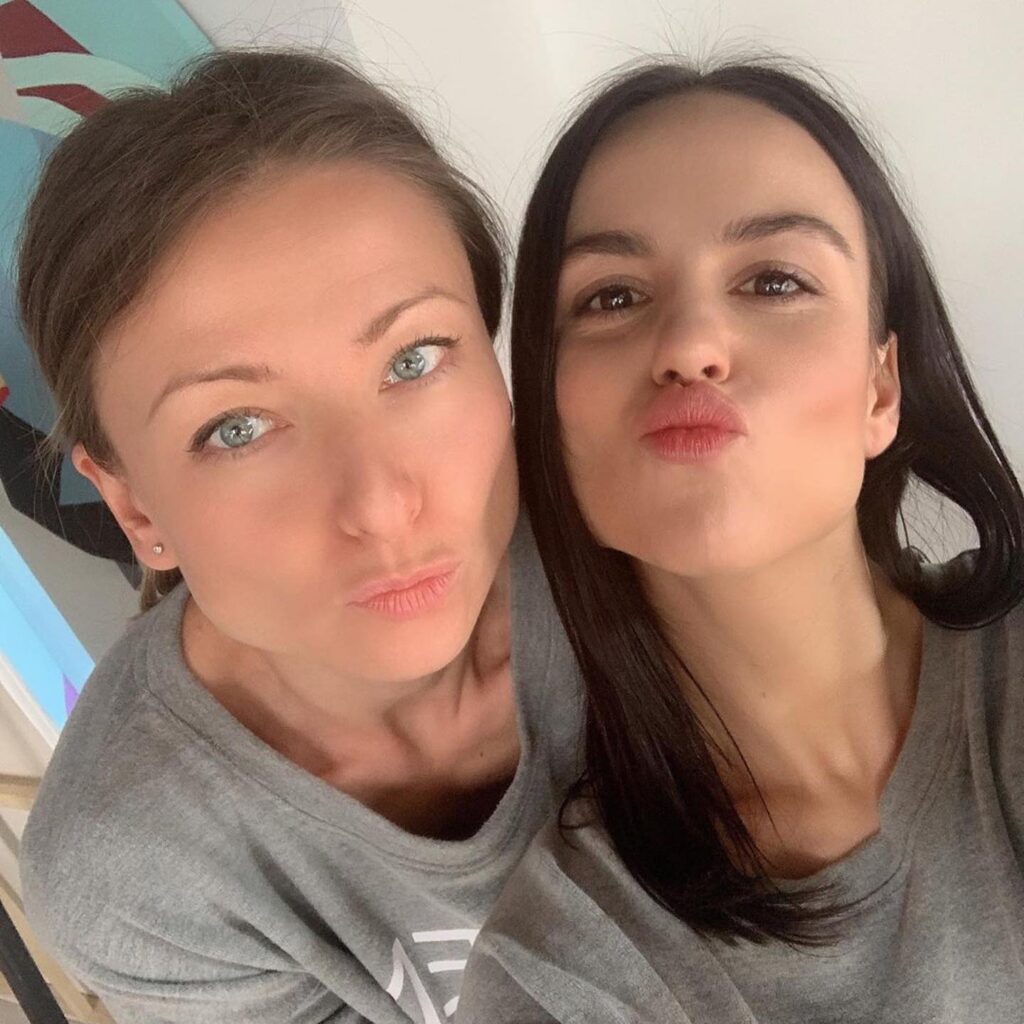 The Coziest Pajamas in the World
Anastasiya and Kateryna are two superwomen who created their own brand, Aspen Dream Co, cozy sleep and loungewear made of natural-based material that is extra soft and cozy, breaths better than other fabrics, is lightweight, and gives you a luxurious feel and look.
Best Nutrition Bars: Vukoo Nutrition
Founder Christopher Hesse was training for fitness competitions back in 2012; discontented with bad tasting, poorly made, chemically enhanced protein bars, he created Vukoo®, a line of products that "Sustain the body, Engage the mind and Ignite the soul."
® Vukoo® Gourmet Bars™ help you recognize and act upon your greatness and potential from within by providing exceptional nutrition that sustains the body, engages the mind and ignites the soul.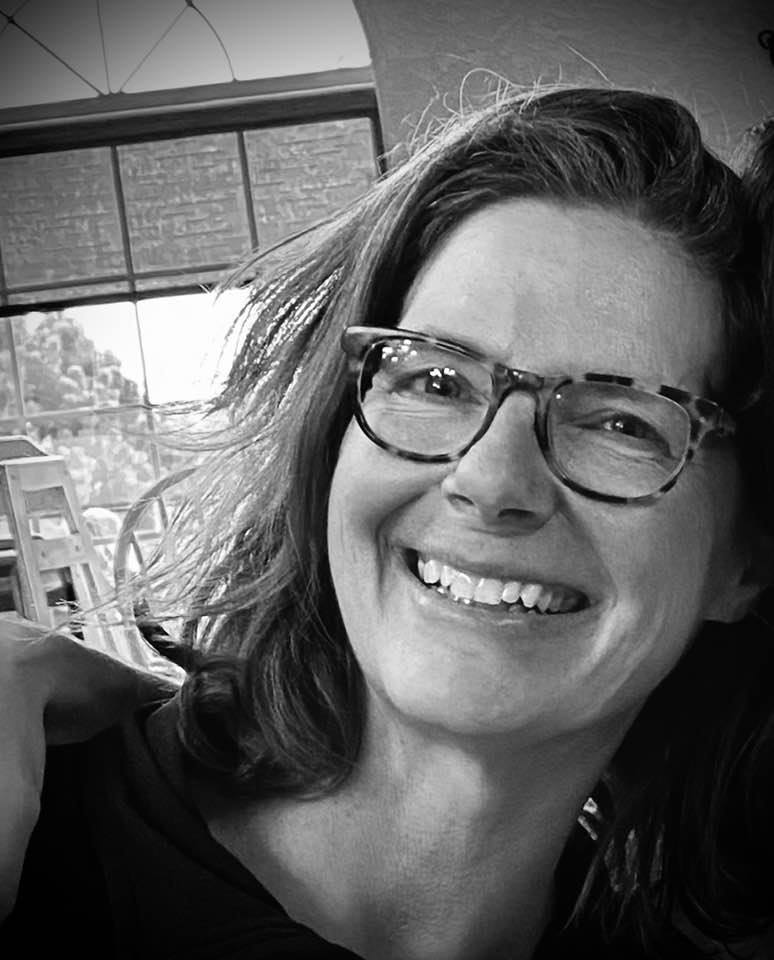 Michelle Bryan Hypnosis & Regression Therapy Guide
Michelle Bryan is trained as a Rapid Transformational Therapy hypnotist and takes her clients inward to explore their own subconscious patterns and be free of that which they are struggling with and to lose those behavioral patterns forever. Email Michelle: [email protected]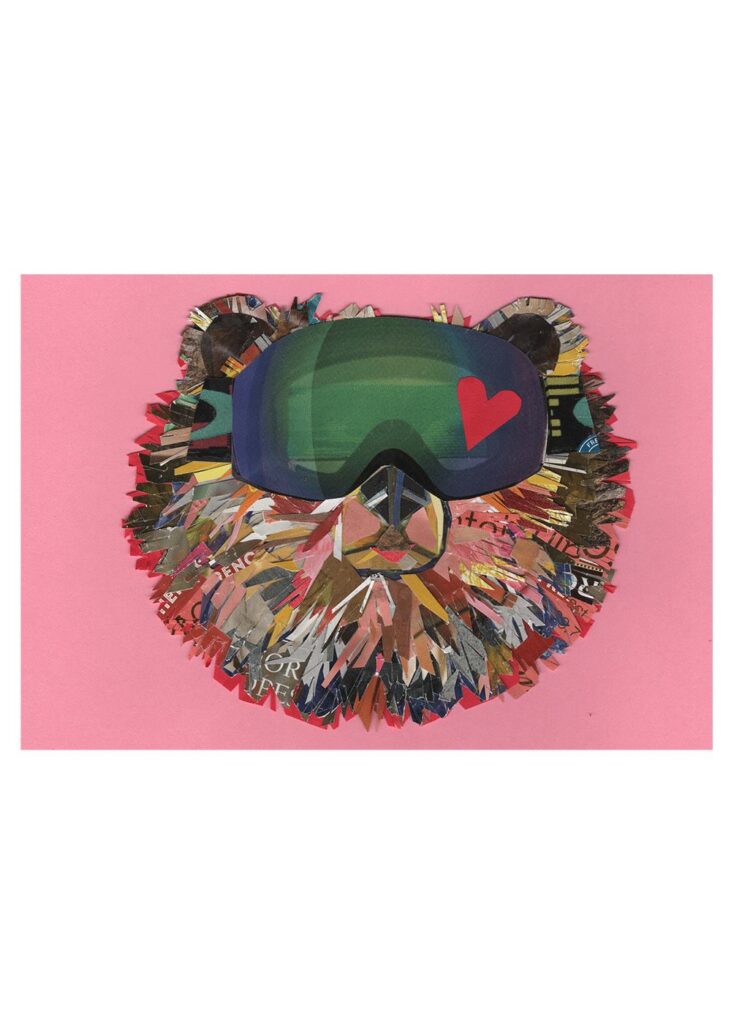 Lilybart Beautiful Hand-Made Greeting Cards & Journals
Lilybart & Elana Willard Royer Elana Royer and her daughter Lily create whimsical hand collaged Lilybart greeting cards to raise awareness and funds for alternative care for Cystic Fibrosis, which Lily has a lifelong fight with.
Lily now has a portable pulmonary vest with a battery pack which allows her to have a lot more freedom of movement.
Ayurveda, Meditation and Aromatherapy Guide: Candice Claire Oksenhorn
Candice Claire Oksenhorn is a Wellness Coach/Teacher, Chopra Certified Instructor, & Wisdom of the Earth Teacher Aromatherapy Guide. Her teaching encompasses meditation, essential oils, and Ayurveda. Visit Swan Sage Bliss Body Therapy to receive guidance from Candice to help you to work with yourSelf to achieve your goals.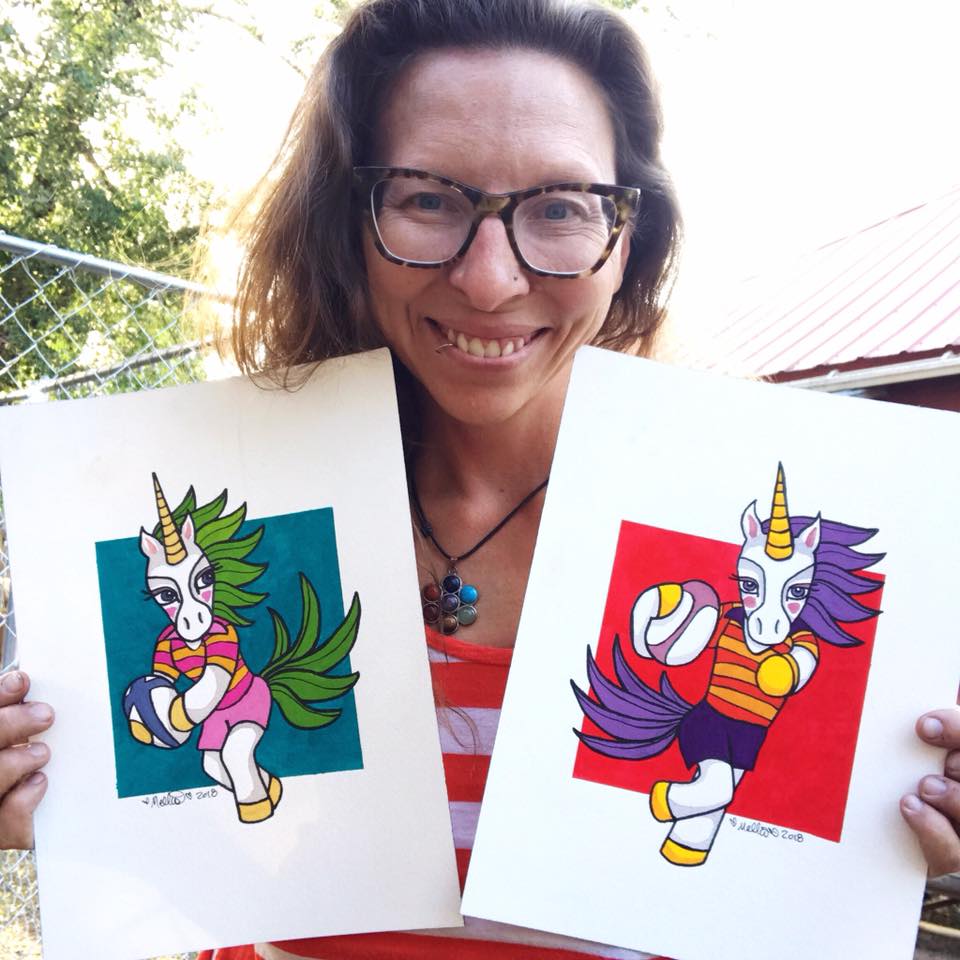 ENERGY HEALING & GRAPHIC DESIGN WITH MELLIE ROSE
Mellie Rose helps you to create logos and products that exude your authentic essence, or have her work intensively with you on an energetic level to reconnect you with your true power, Mellie helps you to find magic.
SIMPLY WHOLE HEALING
Pamela Worden's education has equipped her with extensive, cutting-edge knowledge in holistic nutrition, health coaching, and prevention, teaching her clients to develop a deeper understanding of food and lifestyle choices that work best for them, while also improving their energy, balance, health, and happiness. Visit the Simply Whole Healing WEBSITE.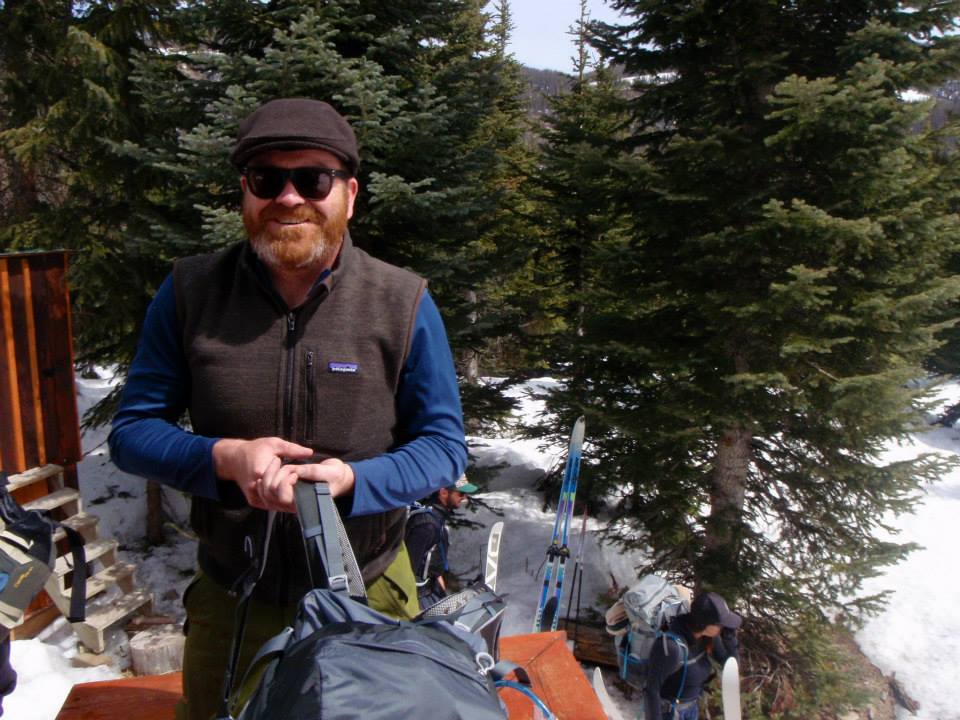 SOPRIS HEALTH & WELLNESS: COLORADO-MADE FULL SPECTRUM CBD PRODUCTS
Bryan Ward provides Colorado-Made Full-Spectrum Hemp CBD products grown by working with small producers. 5% of proceeds are donated to charities that provide mental health support and help tackle the opioid epidemic. Visit Sopris Health & Wellness.
MANIFESTATION GUIDE: STEPHANIE PIERUCCI
Stephanie Pierucci is a manifestation and self-healing coach and speaker, implementing wisdom from the sages and manifestation techniques through neuroplasticity, meditation, intention, and movement in a comprehensive mind-rewiring guide to rewire brains for lasting peace and prosperity. Visit Stephanie's Website.