Aspen Business Connect is our Roaring Fork Valley Social Business Network
Our events bring professionals together in engaging conversations with leading influencers of our community.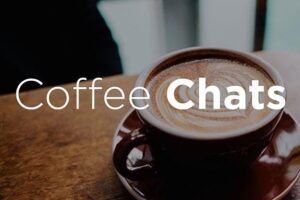 Aspen Business Connect Events
Aspen Business Connect is our Roaring Fork Valley's social referral network connecting business professionals together. Coffee Chats are held on the last Tuesday of every
Learn More ⟶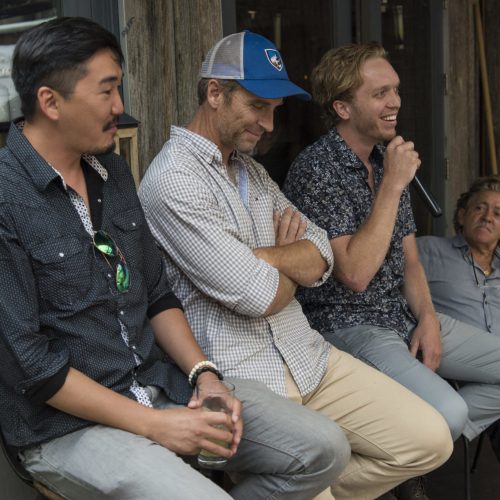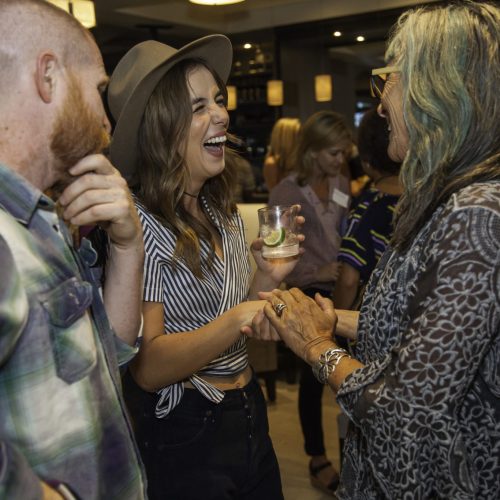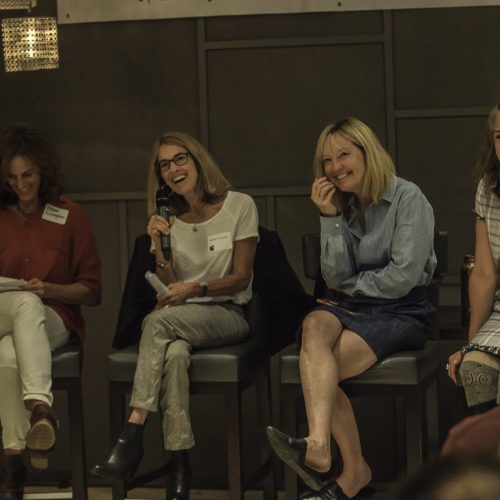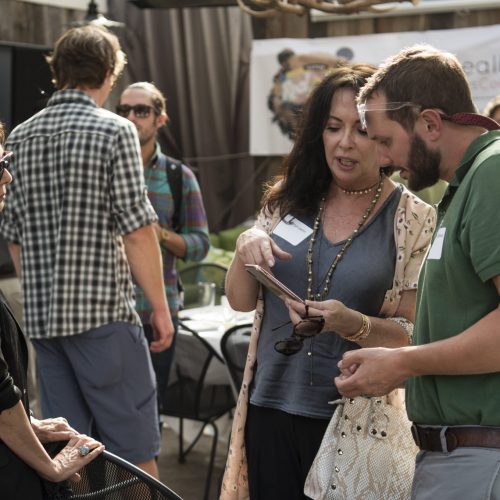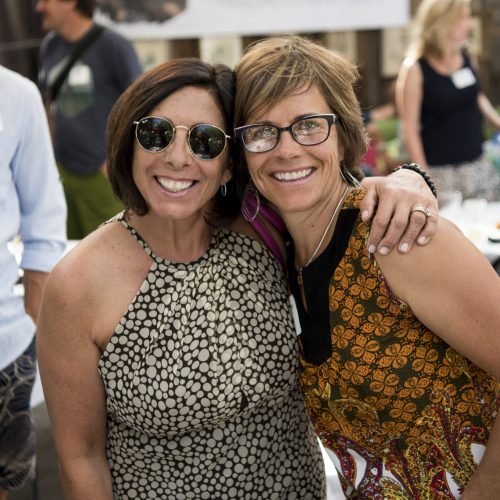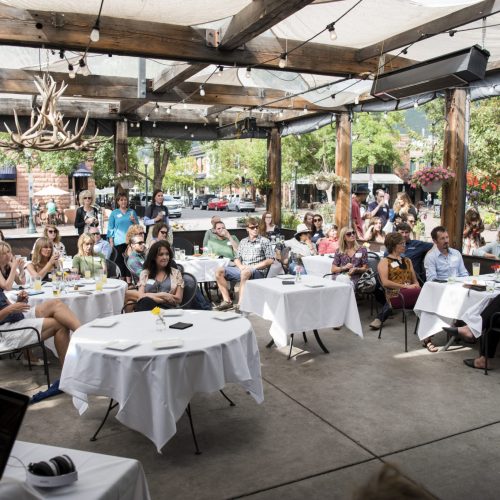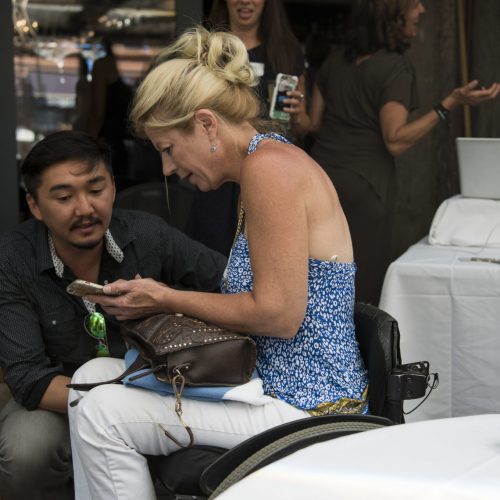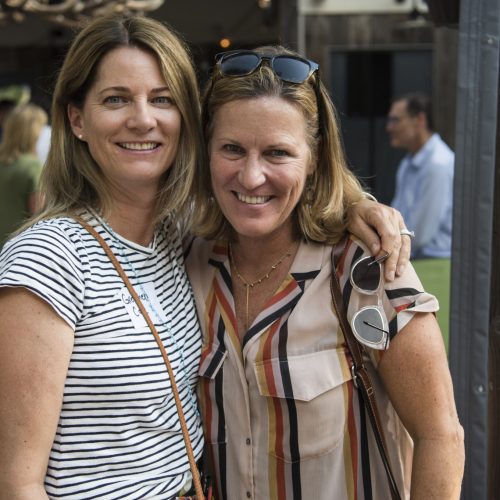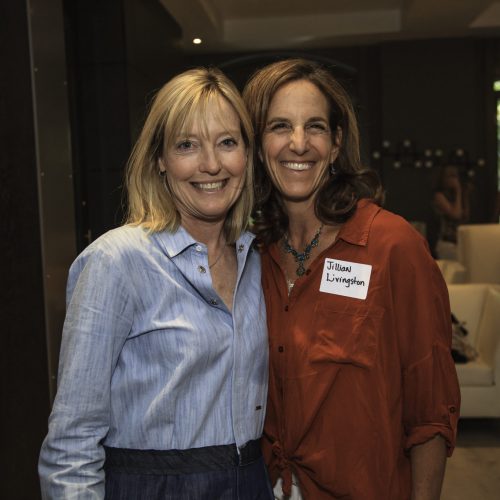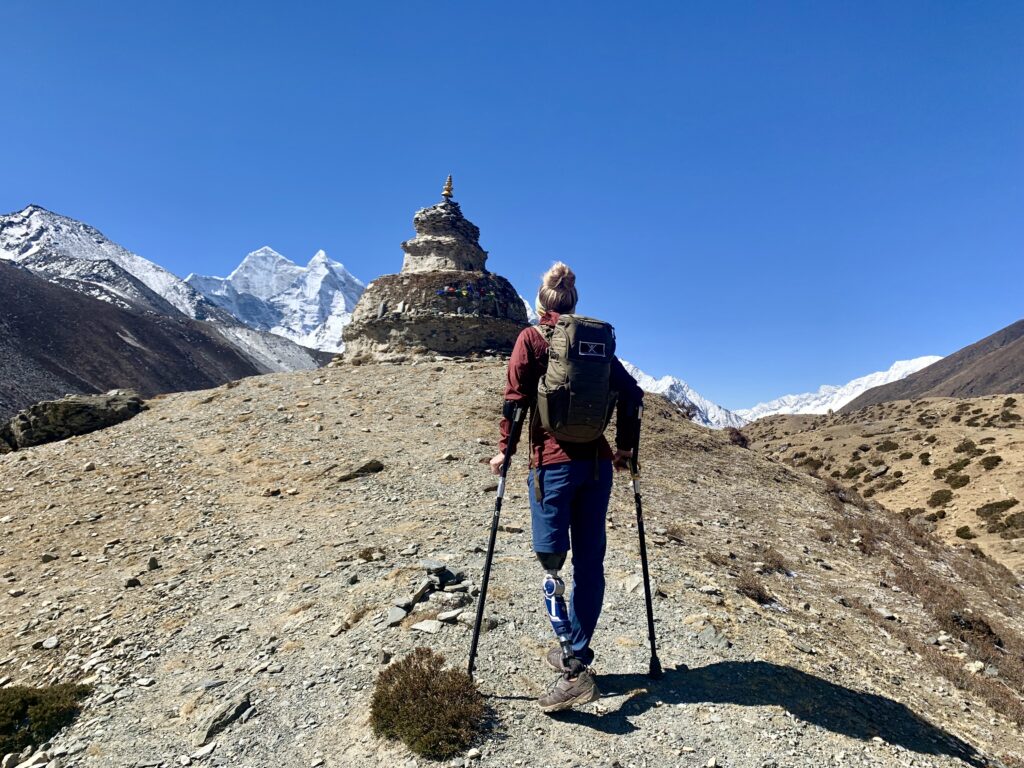 THE ART OF SUFFERING WELL
AN INTERVIEW WITH KIRSTIE ENNIS, RETIRED MARINE SERGEANT & ANN ABERNETHY, SLIFER, SMITH & FRAMPTON BROKER Venue: First Bank
(Switched to Zoom due to the Pandemic)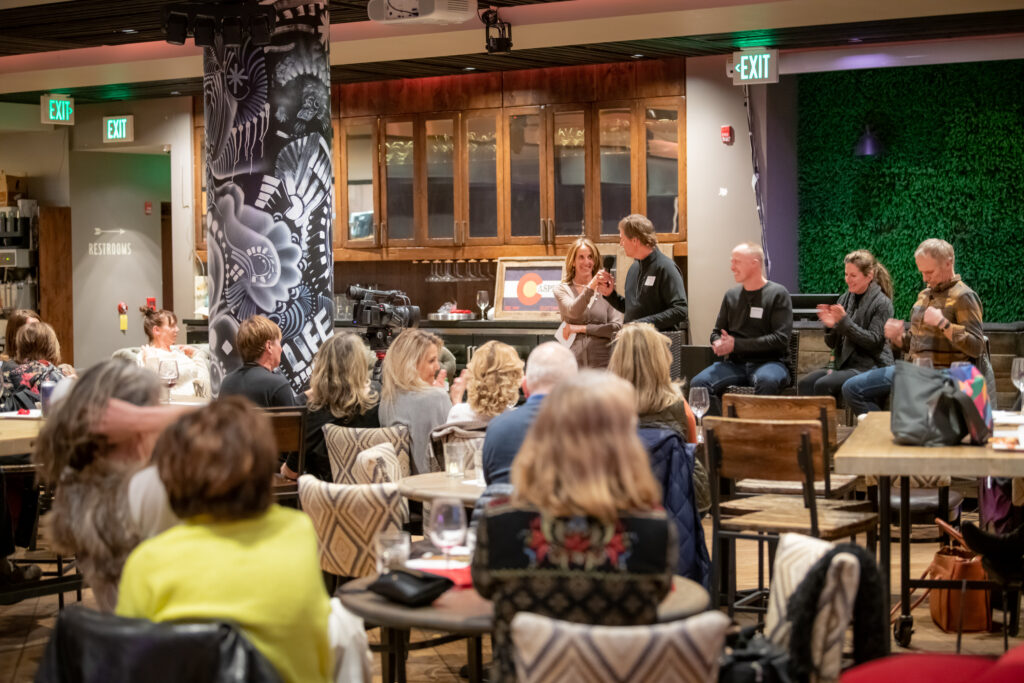 THE POWER OF STORYTELLING & DESIGN
PANEL TODD KENNEDY, AIA - Principal, CCY Architects | COTTLE CARR YAW SHERI SANZONE, AICP, ASLA, PLA, leedAP - Principal | Bluegreen DEREK SKALKO, AIAA Principal | 1 FRIDAY DESIGN MODERATORRICH CARR, AIA - Principal, COTTLE CARR YAW ARCHITECTS
Venue: Scarlett's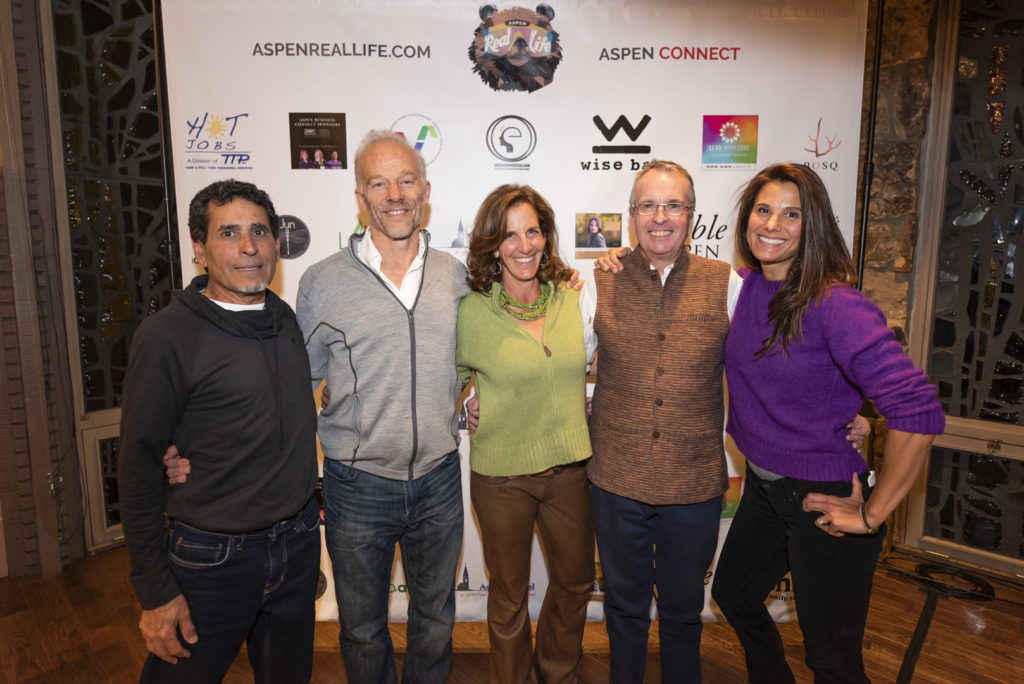 HOW TO STAY SPIRITUAL IN BUSINESS
PANEL ROD STRYKER, founder of ParaYoga® and the author of The Four Desires: Creating a Life of Purpose, Happiness, Prosperity, and Freedom NICHOLAS VESEY, Aspen Chapel Minister RABBI ITZHAK VARDY Neshama Center Aspen MODERATORGINA MURDOCK
Venue: Aspen Chapel
WOMEN EMPOWERING WOMEN: 1
PANELMICHELE CARDAMONE, of Michele Cardamone Photograpy SUSAN O'BRYAN, Interim Executive Director of Alpine Legal Services and Partner at OSCLM GINA D'ORAZIO STRYKER, Founder of organic, non-GMO Gina Cucina Soups.MODERATORJillian Livingston, Executive Director Aspen Real Life & Aspen Business Connect.
Venue: Marble Bar Aspen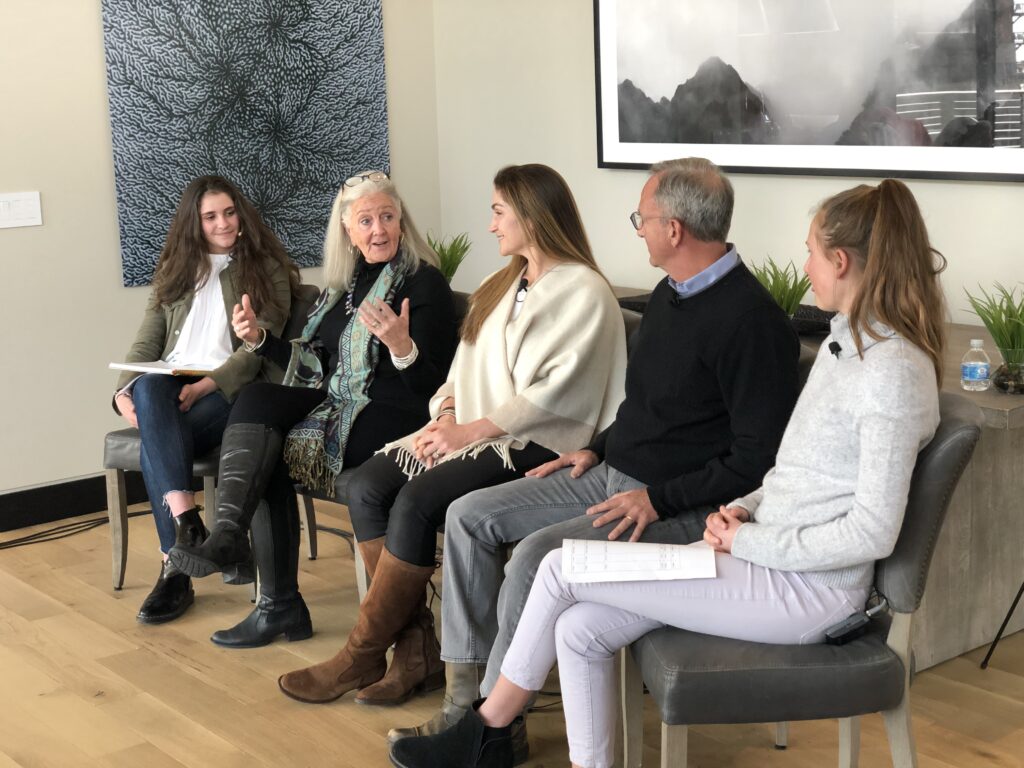 STRONG WOMEN STRONG WORLD (a fundraiser)
Venue: Penthouse Suite One Snowmass (switched to Zoom due to the Pandemic)
TAPPING INTO YOUR CREATIVE EDGE, A TEEN ART SHOW
PRESENTING AXEL LIVINGSTON AND JAKE BOZZA
Venue: Snowmass Collective with DJ Olivia Regan
BANKING FOR BUSINESS
PANEL JOHN WARD, ANB Mountain Region President WOODY TASCH, Founder of Slow Money, Author and Visionary SUSAN BRADY, Founder of 2Forks ClubMODERATORStephanie Syson Co-Founder Dynamic Roots and Biodynamic Botanicals
Venue: St. Regis Aspen
RESTAURANTS IN ASPEN
PANEL
CHEF BARCLAY DODGE OF BOSQ ASPEN AND CHEF SUSIE JIMENEZ
Venue: Marble Bar Aspen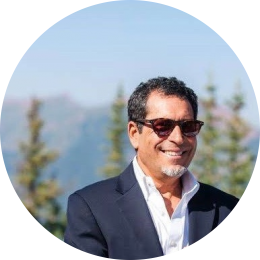 HEALING AND NEW BEGINNINGS
An Online Workshop with Rabbit Itzhak Vardy